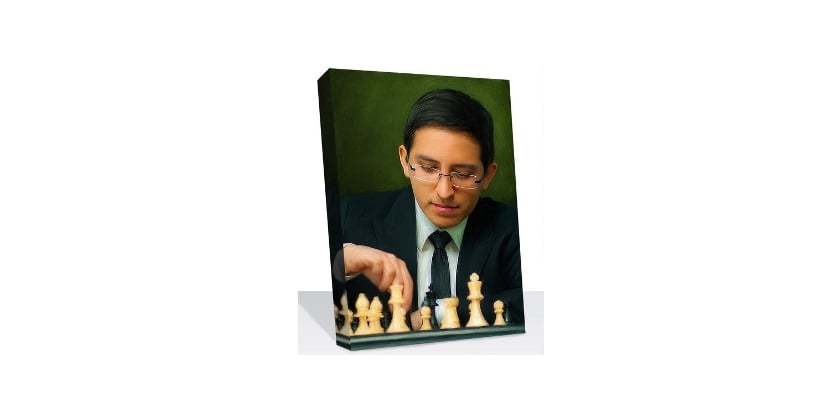 In efforts to make homes unique, home owners seek ways to have personalized designs incorporated in their decor. These designs are meant to exhibit the owner's tastes and style while at the same time being distinct in their own sense. Portrait paintings answer this need for contemporary design.  However, when the term portrait painting is mentioned, many would think about traditional themed designs. This need not be the case since there are portrait painters who can create a contemporary style portrait painting suitable for a modern home design.
These contemporary designs usually involve turning a photo to painting. This way, rather than pose for the portrait artists, you have the chance to select the best photograph to be used for the portrait. There are also artists specializing in pet portraits if you would want them.
Great ideas for photos which can be used for the creation of contemporary style paintings include photos taken during special moments in your life, like birthdays and anniversaries. Also, you can have portrait painters turn a loved one's photo to painting. Other pictures to turn into paintings include those of pets.
Being able to select the photo to turn into a painting is one of the main advantages that come with creating personalized paintings for contemporary designed homes. The second advantage is that you can include many photos in one portrait painting. Lastly, the cost to turn photo into painting is not as expensive as having a portrait made real time. So you don't have to worry about costs involved.