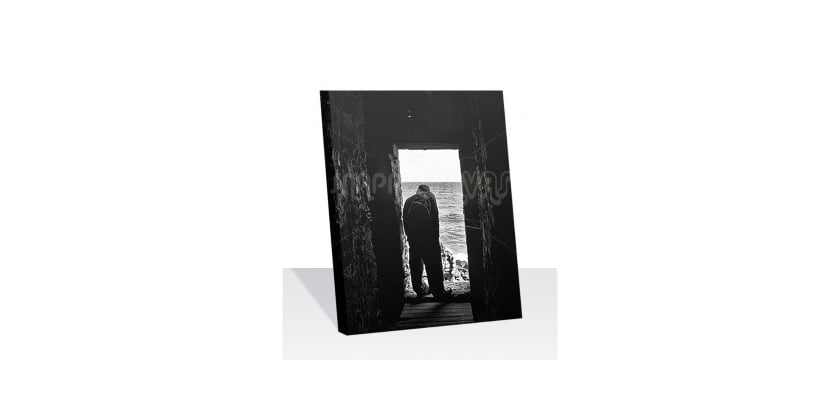 What are the advantages of still photo conversion to canvas painting products?
Many art exhibitors, traditional art designers and artists alike are are using giclee canvas printing to preserve their creations and their art works. Now-a-days, musuems even use this technology and alternative to better safeguard their artworks and valuable exhibits while retaining their public exhibitions and allowing limited public access.
If musuems and professional artists actually turn their works of art unto canvas then you can undoutedly be assured that doing so with your still-photos will be prove most advantageous in making your space more aesthetically-pleasing while keeping costs to a minimum. Also, imagine – being able to enjoy and reminise  yourwedding portraits, pet portraits, birthday moments, graduation ceremonies, and countless more whenever you pass around your living room and any other room where you plan to install your photo to canvas products from SnappyCanvas.com.
http://www.snappycanvas.com gives you the you will ever want and require in having your precious photos imbued and immortalized into top-tier canvas art works.  SnappyCanvas not only offers the best quality, but we offer competitive and affordable prices that's easy on your budget. We even offer a 30-day money back guarantee if ever you're not satisfied with what you ordered. We issue complete refunds without any questions asked. At SnappyCanvas, we work for your satisfaction not only with our products – but with our services as well. Our customer service department is one of the most robust systems around and we are sure to give you the best service and promise you the assurance that you deserve. So what are you waiting for? Turn photos into painting with SnappyCanvas – the easy and affordable way to immortalize your most cherished moments and make them a daily sight in your home.