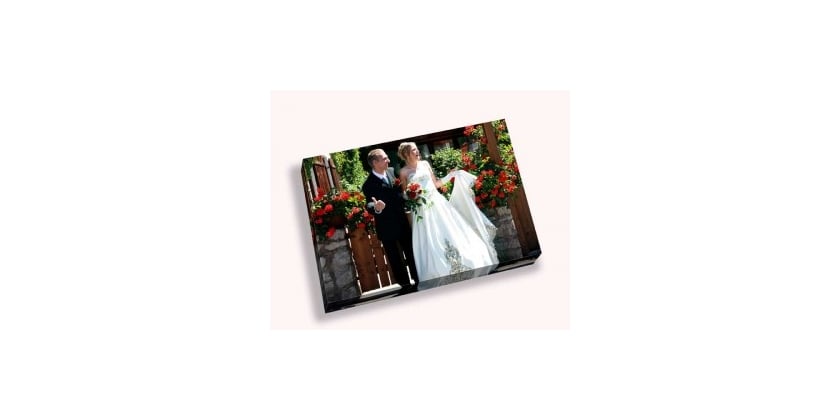 Turning ordinary photos into special works of art as pictures on canvas is a great way to bring out the "art lover" in all of us. Memorable pictures can now be given longer lives with this special technique that has fascinated a lot of people as it gave them a new way to make those memorable moments even extra special.
It is very easy to convert any kind of picture into canvas art. Every photo can be converted into a picture on canvaswith the help of customer-friendly picture on canvas companies like Snappy Canvas. The technology that is focused in turning pictures into canvas art has improved progressively over the years that there are unlimited options for special effects which you can choose for your pictures on canvas. Personalized art templates, customized designs and wonderful color combinations are all available for you to make the most out of your pictures. You can choose from among a wide range of available art styles to make your photo to portrait stand out and look both artistically and eternally alive.
You do not need a real professional photographer to be able to take those picture-perfect moments and turn them into amazing photos on canvas.  You can just choose from your old, memorable photographs or take new ones by using your camera and that's it! Send it to a company that provide quality photos on canvas such as Snappy Canvas and they will guide you all the way in making your photo on canvas experience as memorable and great as the pictures you have turned into works of art on canvas.