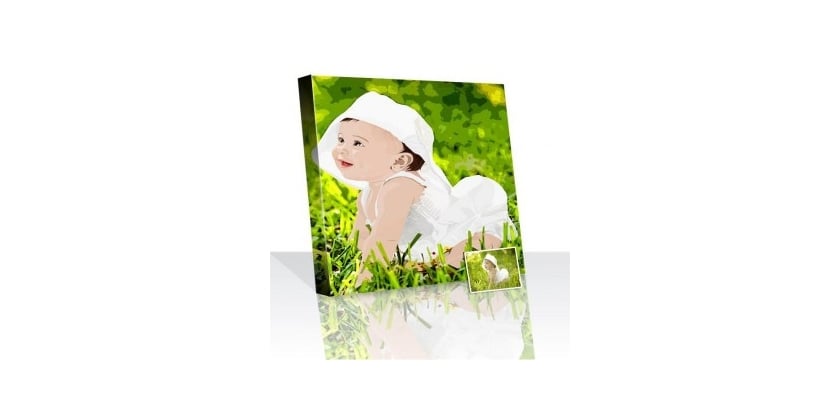 Taking baby pictures seems like a very easy thing to do yet in reality; this is quite an arduous task. Babies are so cute, cuddly and adorable as they have smiles that are captivating and beautiful eyes that seem to sparkle, but with it comes also their great energy, innocent naughtiness and playfulness.
People enjoy taking pictures of their babies but more often than not, while taking those pictures, babies move around so often and as soon as you are readying for a camera shot, the baby is immediately drawn to other things and moves around in different directions, sometimes making you end up having pictures of the side or back of his head (or even nothing, just the plain air at all).
Yet, when you are patient enough to have those baby pictures taken, you'll be amazed to see how cute your baby pictures are and how lovely it is to marvel at that wonderful sight. After all, babies stay that way for only a short time as they grow up fast and before you know it, they have already grown.
So before you lose track of their baby development stages and to get a "hardcopy" glimpse of the wonders of your child being a baby, just go, take as many pictures as you want and catch all those lovely moments of your baby's early life as you know for certain that these are priceless moments worth treasuring for a lifetime.
After having those pictures printed, you might want to consider having them processed as Photos on Canvas to immortalize the splendor and youthfulness of a baby picture printed on a durably crafted canvas.
One of the trendiest and most popular styles for baby photos on canvas is what they call Snap Pop Art. It employs a unique combination of the most modern techniques in design together with the traditional basics of photo finishing that creates a refreshingly intricate touch that highlights vivid, lively photo subjects such as babies, kids, people's faces and many others.
You will surely love to see your baby's picture hanging on the most special parts of your house to remind you always that you have been gifted to become a part of a young baby's life that has brought you so much joy.