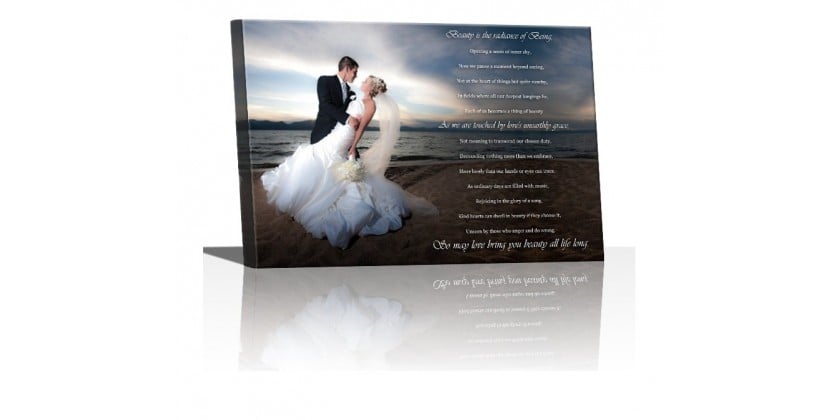 Valentine's Day strikes again! One of the most stressful yet beautiful days of the year is Lovers Day. Valentine's Day is different for everyone, but for the majority, it comes with expectation, thus a gift that can bring joy to their lives and express their love for their partner.
If you want to be romantic and exceed the expectations, you've come to the right place.
If you're in a love relationship but you're not a fan of celebrating love, you can't hide from Valentine's Day. It's everywhere. So where's the hype from?
Why we celebrate Valentine's Day?
Valentine's Day is celebrated annually on February 14. On this day, people exchange greeting cards and other presents in the name of love and Saint Valentine's. It's also known as Feast of the Valentine's.
In the Christian tradition, there were several murdered saints with the name Valentine. According to legend, one of these Valentines was a priest who went against the orders of the roman emperor Claudius the 2nd by conducting marriages between soldiers and their loved ones. This ultimately led to his execution, on the day of February 14. However, before being put to death, Saint Valentine cured his jailer's daughter of blindness and fell in love with her. His last communication with her was a letter signed "Your Valentine." How romantic!
This is the most popular legend regarding Valentine's Day, so we'll stick with it.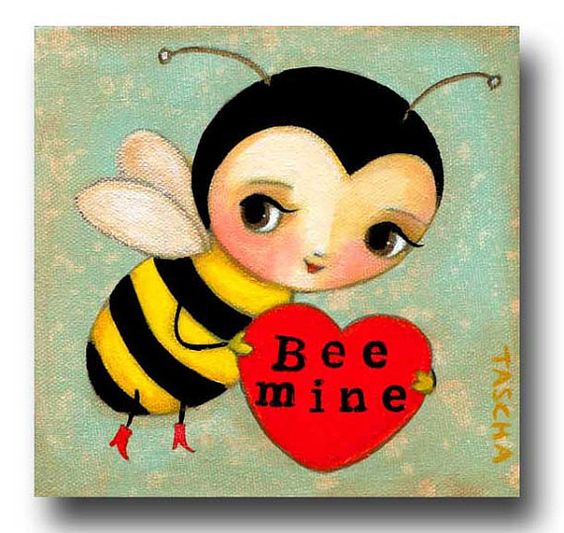 Valentine's Day is a reminder to tell your partner how much you love him offering him a gift and to remind him how grateful you are to have him in your life. It's like a reassuring that you truly are part of his life, and you care about him.
What to do on Valentine's Day?
Every relationship meets stress, and gets caught in the everyday routine. So, for once in a while, you have to remember to have a romantic date. Bare in mind that this is necessary for the entire year, not only on February 14.
Depending on how long you have been together with your lover, or on the level of romance you want to add to this day, you can do different activities in which both of you can feel spoiled and forget the worries.
Here are some ideas of how to spend Valentine's Day:
A dinner. It's a must to drink a good wine on Valentine's Day! Keep in mind to make a booking well in advance, as Valentine's Day is a crowded day for restaurants! Or you can drink your wine at home if you want to!
A couple's massage, at a spa. Seems legit! This can be an enjoyable experience, especially if you are tense after a long day!
An incognito trip. This will sure give you two a lot of memories. You can have a day trip to a nice place from the surroundings, or if you can take more time off, a couple of days would be excellent.
A spoken declaration of your love. Anyone loves to hear that it's loved and appreciated. It's healthy to say that out loud from time to time.
What to give for Valentine's Day?
Even if you have planned an activity for Valentine's Day, this occasion can't pass by without giving a present. To be more personal, these have to be creative and to impress your valentine. Let's see some great Valentine's Day gift ideas for her!
Flowers with a note and Belgian heart shaped chocolates. It never gets old, and also you can enjoy them together on the date.
A canvas of you two in pencil sketch. A photo transferred on canvas like that is one of the coolest gifts; that will sure impress you girlfriend on Valentine's Day.
An engraved necklace with a quote that you two like or lyrics that represent your relationship, like "I will climb a mountain high, Until I was up to touch the sky" :)
A photo to oil painting of your favorite place. It can be the place where you met or a landscape from a trip that you took together. It's a masterpiece that will last decades, and it will be understood only by the two of you. That is what it makes it unique.
And last, a silk pyjama that will get to a great sleep for your beloved girlfriend.
Now let's see what Valentine's Day gifts you can give to him:
A shirt with a picture of you or the nickname that you gave him - it's a cute, funny gift and it will remember him of you on Valentine's Day 2017.
A photo album of you two and your adventures together. If you are dating for a short time, this can be replaced with a bunch of notes with reasons why you like him.
A big canvas with the two of you in the future, pictured as you see your couple in a few years. This is a unique gift, especially if you choose an unusual canvas style, like color splash or pop art. You can also choose a cluster canvas, which is a photo album on the wall. Sounds great, right?
His favorite type of food. You can fill a basket with beers and snacks with personalized labels of what goes through your head.
Tickets to a sports game. This is mundane, yet the desired gift by every man who loves football or another kind of sports. It also can be another great date for the two of you!
This was our diversified guide of Valentine's Day Gifts for every relationship!
Show your affection this day and remember everyday to appreciate your loved one.
What Valentine's Day gift would you choose to give to your loved one?