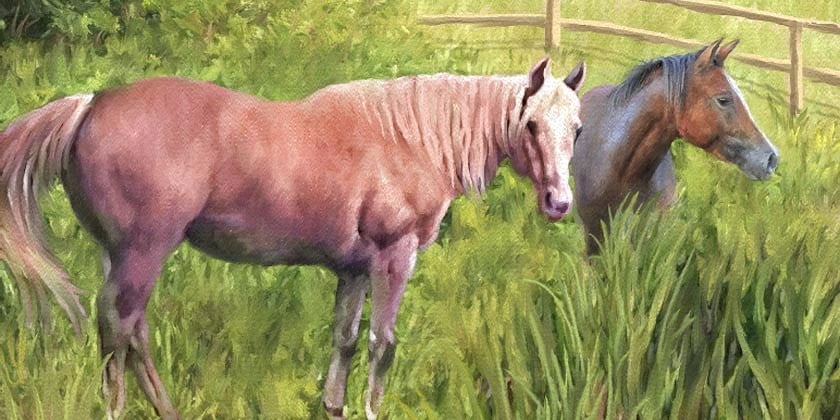 Horse Photo to Painting Tips

Equines have enraptured our imagination for eons. Their rare combination of incredible grace and immense strength makes them one of the most popular subjects for portrait painting.
Beyond their physical strength and beauty horses, inspire a sense of mystique making them an enduring requisite of legends and fairy tales. Horses are known to be deeply sensitive and for this reason many humans have a special and often therapeutic connection with them.
A horse portrait allows us to appreciate their unique and daunting beauty and preserves fond memories at the same time.  Equine Paintings can also be highly symbolic subconsciously or consciously expressing certain values that we often hold in regard.
Horse paintings can be very versatile in meaning depending on pose, and poise.  For example a horse raising up on two legs may reflect an inner strength and boldness that we see in
ourselves. While a head shot of a horse may portray and convey an appreciation of a soft and gentle spirit.  
As you can see there are many reasons to turn horse photos into painting. Horses are so beautiful that almost any photo of them can look phenomenal in a painting.
Here are some tips to help you find or capture horse photos that can be made into exquisite paintings: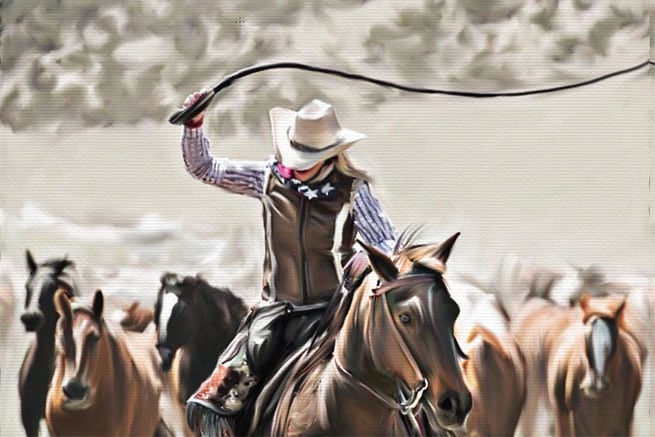 STEP 1.
Prepare Horse by Grooming - Ideally you'll want to make sure their coat is shimmering and clean by bathing and grooming ahead of time if possible.  However if time does not permit this step can be skipped since your artist can help clean them up in the canvas painting.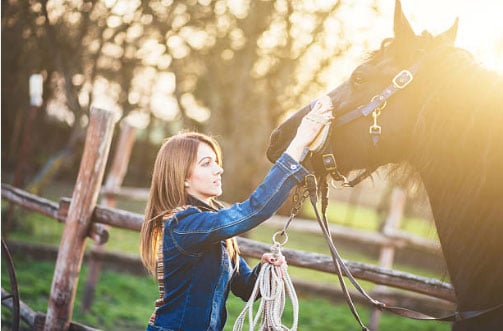 STEP 2.
Seek Optimal lighting and Composition -  Taking a photo of your horse outside of the stable can help reduce problems with dark shadows and red eye from camera flashes. Of course even if
you are shooting outside you will need to consider the direction of sunlight. If possible try to have a nice clean looking background behind your horse. However the background does not
need to be perfect since your artist can remove unwanted or distracting artifacts from the background.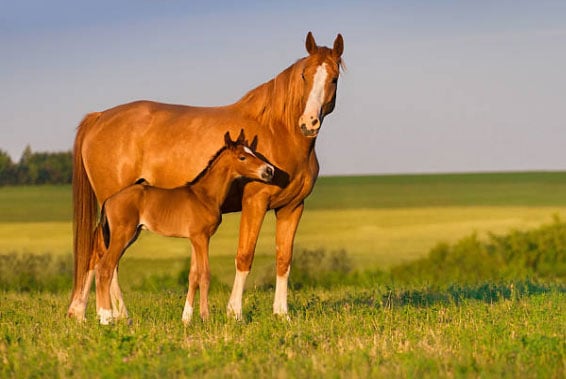 STEP 3.
Consider Pose  -  Getting close to your horse for the photo will allow for rich detail to be portrayed when made to painting. Both headshots or full body shots will work fine, so which one
you choose will be simply a matter of your personal preference.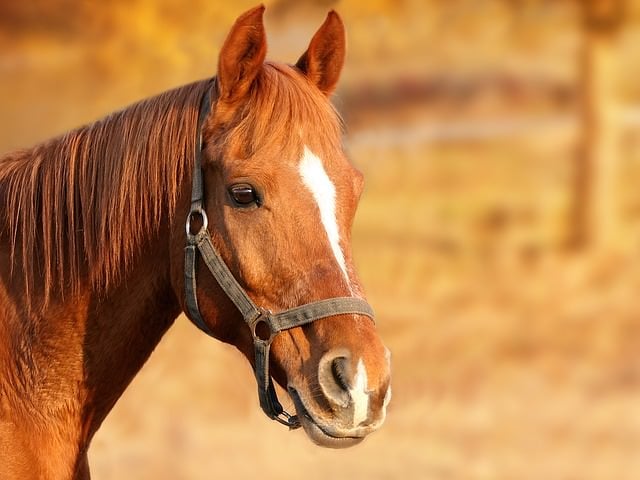 STEP 4.
Experiment! -  You might consider trying action snaps of you riding or jumping, or simply pictures of your pony without tack in its natural splendor.  Don't be afraid to get creative.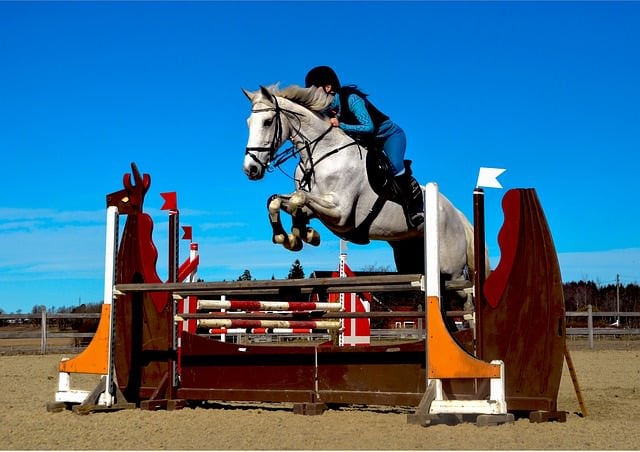 STEP 5.
Choosing your photo - Now that you have a variety of shots you maybe wondering which one to use for your equine painting.  Consider the purpose of the painting to help you decide.  If it is to
remember and share the joy of riding then you could select ones in which you are riding or jumping.  Or if the purpose is to create a beautiful art piece then you might consider using a
close up headshot.  No matter which photo you choose you can't go wrong with turning your horse photos to paintings.