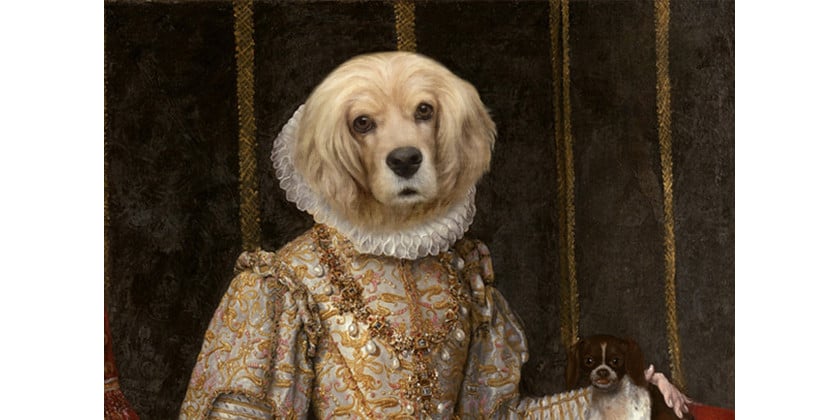 Have you ever imagined acquiring a classic painting in your home? Another piece of art completing your classic interior design? Well, let's add your pet to that and make it priceless and timeless with Snappy Canvas' Paintings featuring your pets. Let your pets be treated like royalty as they mean so much to us pet owners. Give your dog, cat, guinea pig, or any of your pets a one-a-kind classic painting of themselves that you can hang up and display for your guests to see and appreciate. It's a combination of humor, fun, love, and art all in one. 
Now you will have a long-lasting and enduring portrait of your furry friend that you can look at for years to come. You can also have this made to have it present for the pet lovers in your life. They will love and appreciate the big gesture for them and their pet. You can choose from varied designs that will suit your preference for your pet. Check out these four Snappy Canvas Paintings for the kings and queens of the dog house.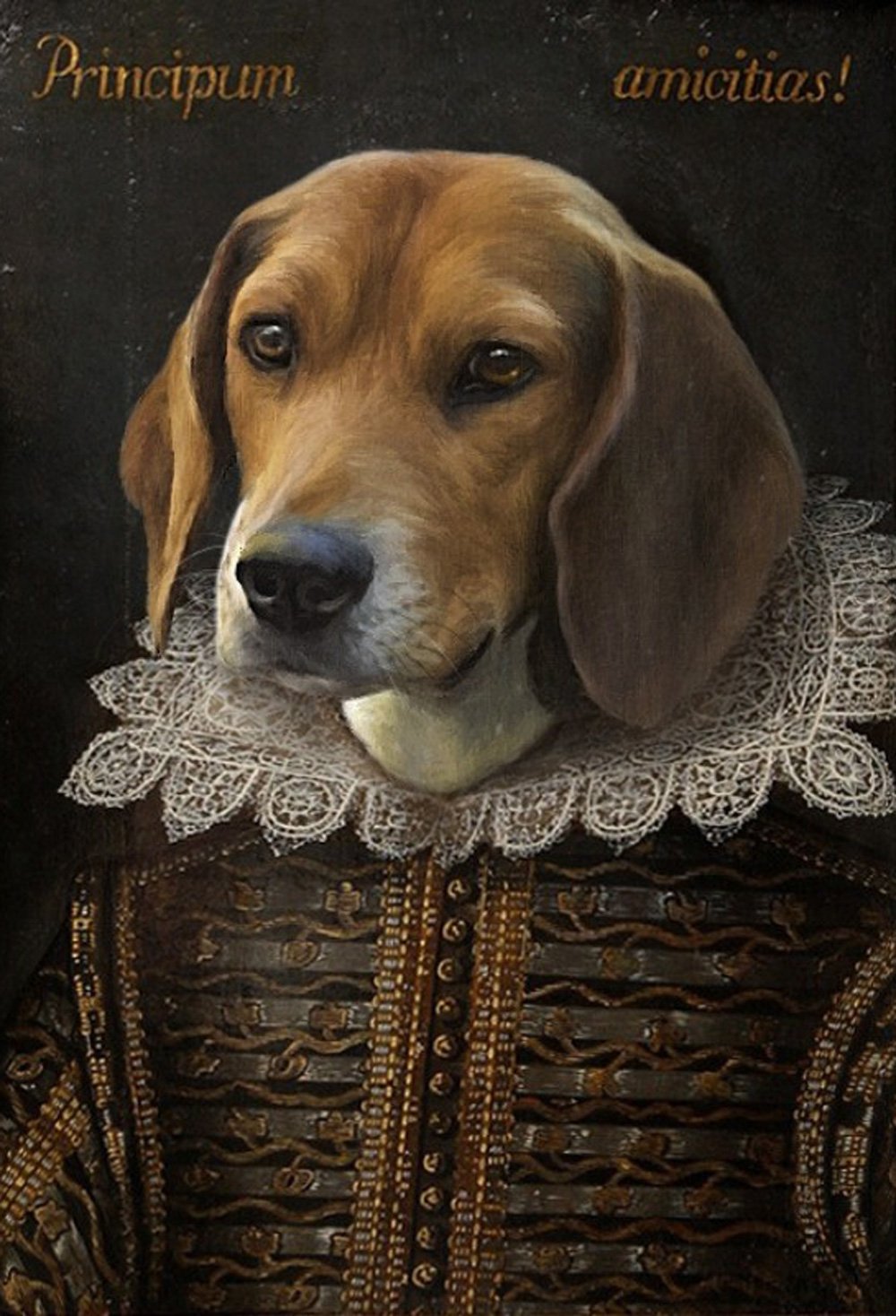 How noble art thou four-legged loyal companion! Transform your pet to a Shakespearean painting masterpiece that transcends time from the Elizabethan era to the new millennium. Hang this piece in your space and get ready to have your guests proclaiming sonnets and poetry. Add a little more humor to your interiors. This portrait is 100% hand-painted by experienced artists. Imagine your favorite photo of your pup painted on quality canvas and immortalized in your home.
Your pup will be singing sonnets for years to come as this will last for decades and is a perfect and classic decor that suits your home. Such a cute and fun way to appreciate your pet!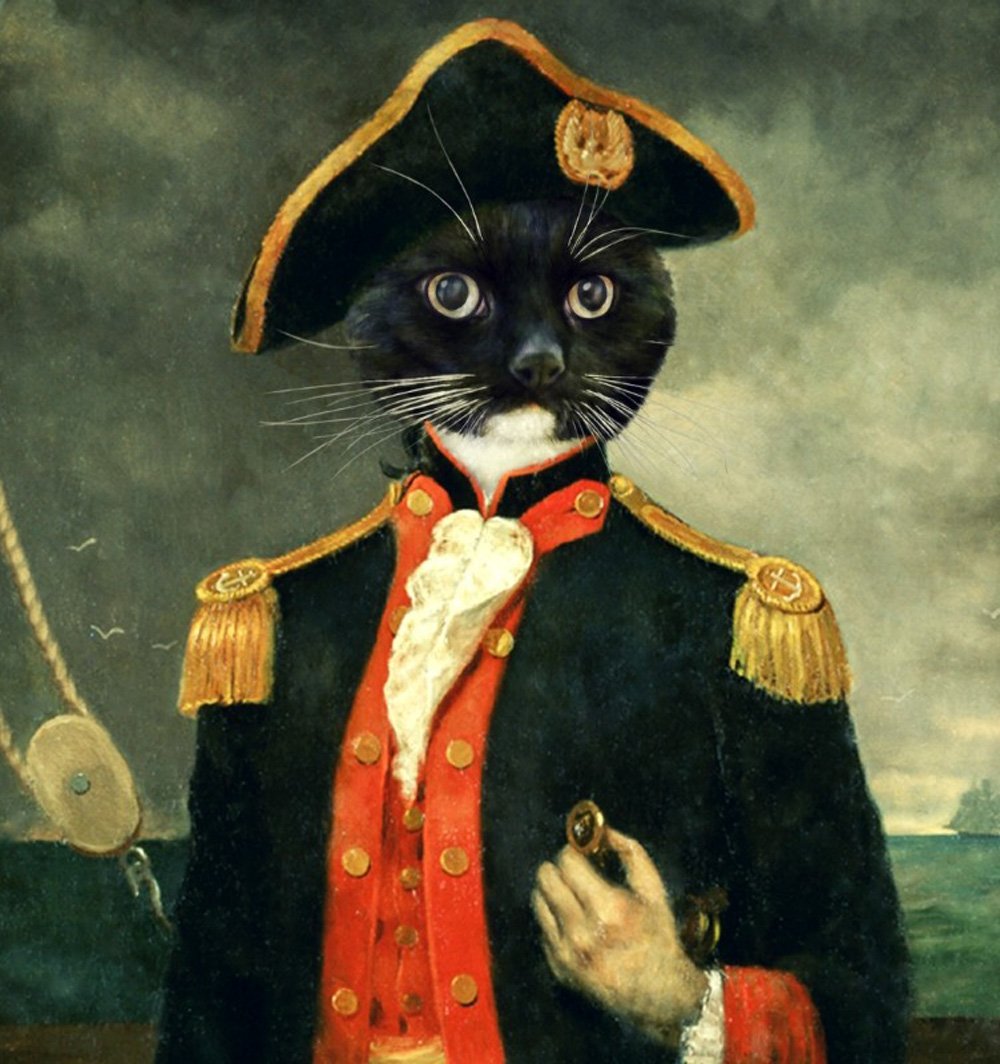 Kitty Admiral

Now this one is for the kitties out there that love to take charge and lead the bunch. An admiral is one of the highest ranks in the navy that governs the seas. Have your kitty become a high-ranking admiral of the waters and have a voyage finding their fresh-caught tuna. Your furry cat's picture in an admiral suit? What more can you ask for, right? This piece is so cute and funny at the same time, but let's hope your cat will love it as much you do.
A cat that majestic? This painting is just perfect!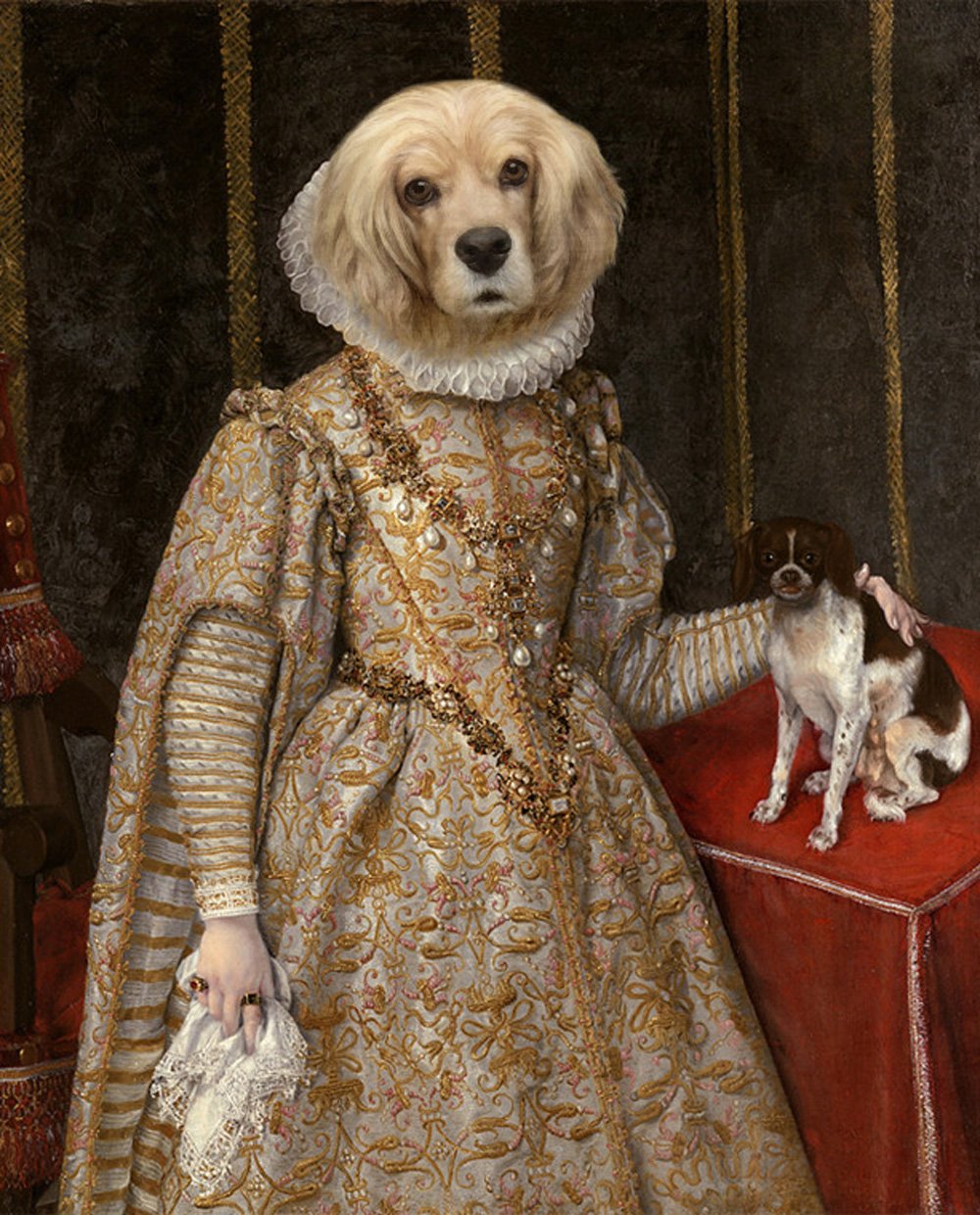 Doggy Duchess
How about royal portrait for your pups? You can even include two of your pets in this painted masterpiece. The elegance, glamour, and luxurious detail of the dress makes it even more royal and noble. An Elizabethan queen will be welcoming your visitors at home with this exquisite portrait of your furry friend. You'll leave everyone in awe at this sight of the queen reigning the house. 
This piece is hand-painted with love on high-quality canvas to add to your superb interior design. Now everyone will have to kneel and bow dow down to the Doggy Duchess!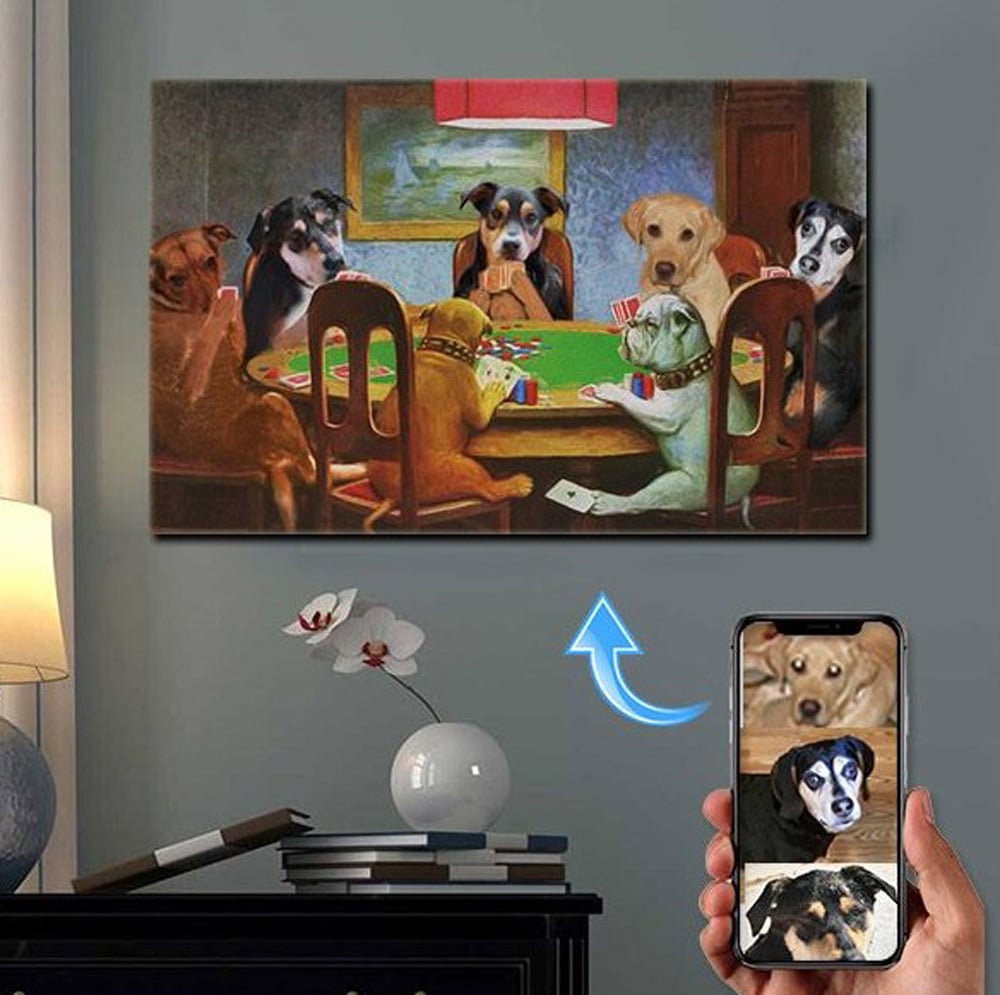 Pet Poker Face
If you have lots of pets and want everyone to have a memorabilia of their own, why not choose this poker table painting featuring all your furry friends! Have your dogs, cats, mice, and all your animals seating together at the table playing poker! 
This wall art is not only for your pets! You and your friends can also join in playing poker in this unique and detailed painting. Imagine sitting around the table with your dogs and cats playing cards! Just send us your pets' photos or portraits, and you'll have your classic painting, customized to your pet's likeness. This piece completes your game room or billiard room. Now that's a painting, your buddies would have a great discussion about it. This piece leaves everyone in a fun and happy mood. 
Are you excited to see what your pet would look like in a classic painting? You can hang this anywhere you'd like, and you can even add more classic pet decor around your home for a majestic treat for your pet. A customized rustic dog bowl would go perfect with one of these traditional paintings!  Of course, your pet will feel more like royalty when they are well-fed, so here are 11 Healthy, Natural Treats for Dogs in Your Kitchen that will make them feel like the royal family of your world, which they are! Hurry and get your pets in a painting canvas today!