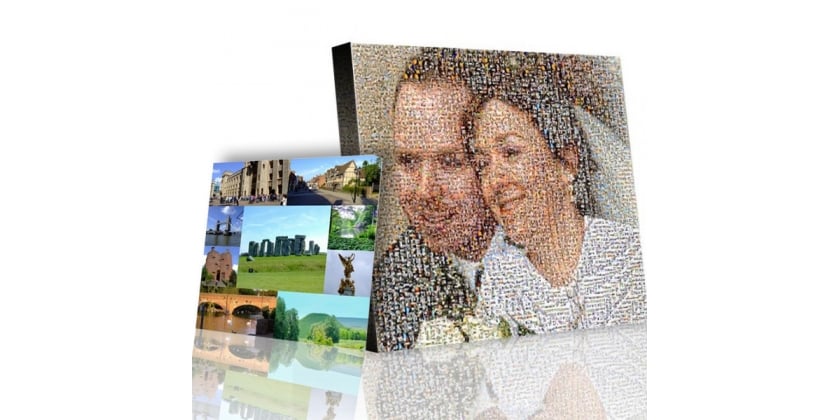 Art galleries and museums all over the world are brimming with great masterpieces rendered on a quality canvas. The crisp, sharpness, and high quality are some of the reasons why people are drawn to canvas prints not just to beautify their homes but also to give life to their offices. Canvas prints have the quality of solidity and permanence, making it possible for the material to last a lifetime. With the advent of the new technology and digital cameras, images can now be captured with the exact emotion and moment at that specific time. An image can be beautiful and timeless, whichguarantees to bring joy that will live in the hearts of people.
At this modern time, materials like ink, canvas, as well as paper are some of the most important commodities that artists always have with them. And with these materials, creating a personalized artwork has been easy. Whether it's an image of a loved one or a precious memory, it can be immortalized through canvas printing. However, when it comes to printing, people often wonder which of their photos would suit best as canvas print?
Just like with an exceptional painting, a high-quality photo would always have a visual impact. Its composition, colors, lighting, etc. come together to produce an artwork that would be pleasing to the eyes of everyone, regardless if they are inclined to the arts or not. In canvas printing, we often see that wedding pictures and children's portraits are made into canvas prints and the result is bright and clear. However, what if you desire to have your own photos be transformed into an artwork? Actually, canvas printing offers people the chance to turn their photos, not just wedding photos, but any precious photo as long as it they are taken with good quality to be turned into a masterpiece that would look great on their walls. For instance, a stunning landscape would be great or a close up photo of a delicate flower, or a shot of a family gathering. People can also opt to have a collage of their photos or a pop art, according to their own preference.
Canvas printing gives importance to the personal choice of a person. With a wide range of options for effects, styles, and designs a room would have a new atmosphere, a brighter and more colorful one. Canvas prints are great features at home and adds a refreshing image to the space. Canvas printing provides people a good deal of flexibility as they can opt to have small or large prints. Regardless of the subject that will be chosen, a high resolution photograph, when enlarged would create a beautiful finish. In addition, with technology and the utilization of high quality materials, the artwork is spared from fading or tearing apart which is often encountered when buying mass-produced artworks. The best part of it all, photos and memories are preserved and are given the best material where they truly belong and could last for a lifetime.