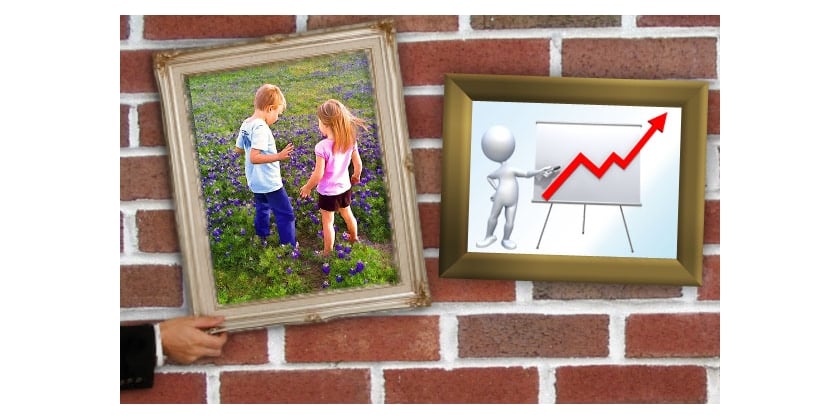 It is always important for photographers to seek for different ways on how to increase their profit while maintaining a high quality standard. And to pursue this goal, photographers in this present time are gravitating on canvas printing. The reason behind is basically simple. Canvas prints can produce greater profits compared to photos printed on the art paper. This means that the photographers would be able to generate higher revenue in every print they make which will lead to an impressive bottom line. The idea behind is that, producing a quality stretched museum quality artwork costs lesser than that of a framed photo with a glass and mate.
Most photographers acknowledge the advantages of producing canvas prints but lacking enough knowledge in creating these artworks is needed. In addition, a lot of photographers have an idea where to look for inexpensive mate, frames, and glass. These components when put all together can create a marketable art piece. When these professionals have an idea how to stretch on a canvas, they utilize such medium and benefit from its potentials to create a better profit.
Photographers should always consider that these canvas prints can also be hang on the walls even without having a frame. Such kinds of prints are called gallery wrapped. By wrapping it around an inner frame, the canvas professional can create a great 3D effect as well as a great appeal that would be pleasing to the eyes. This also means that a gallery wrapped canvas print can also be sold even without frame at a reasonable price while sparing the artist from the expensive materials as well as the length of time it takes in framing such piece of art. Having said such, additional factors need to be considered when it comes to stretching an art canvas and this includes the materials one has to work with.
Canvas. This one should have a exceptional imaging properties. Mate canvas is known to be more superior to a gloss or a semi-gloss one. This calls for a mate black ink. It very crucial that your canvas do not have any cracks around the edges.
Sealer. A quality kind of sealer is important in the process of canvas printing. When the sealer is being applied to the surface, it makes the canvas more malleable. Together with the high quality of the canvas, cracking will be prevented with a good sealer.
Stretcher Bar. A stretcher bar needs a raised lip in order to avoid ghosting. This happens when the canvas is pressed against the stretcher bar. Then this results to a visible line on the printed side. The most known effective kind of wood used in making a stretcher bar is cedar.
Making a transition from a mate print going to a canvas print can greatly increase profits by having more photography sales. Canvas prints are high in quality yet affordable and durable. With this, every business will have a chance to improve in terms of profit by providing a quality artwork to clients.