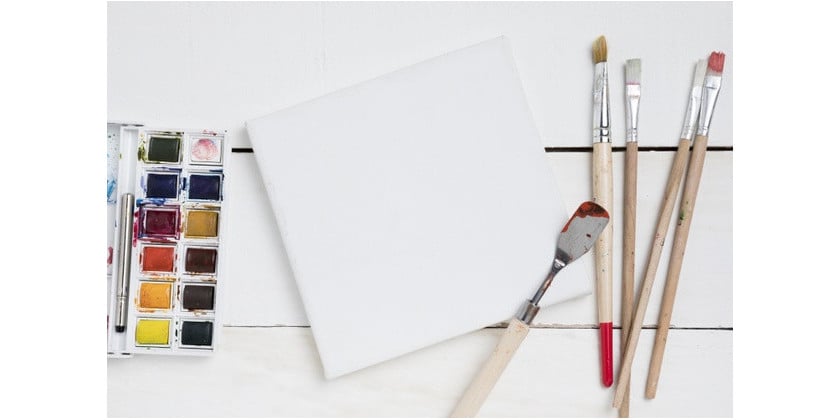 Canvas printing is a process of imprinting digital images on a canvas. The process is not merely about scanning a photo into the computer. In most cases, the artists for canvas photos draw out the photo by hand and feeds the image to the computer which is programmed in order to replicate the kind of craftsmanship that is associated with that in fine paintings we see on art museums and galleries. Canvas printing is getting more popular each day as it gives a quality end result to people and allows them to enjoy their own photos at a better quality.
If you want like to recreate an image from your collection of precious photos, having a canvas printing service would be the best option. With the use of quality materials, one is guaranteed that the picture is in good hands as well as the memory that each photo has. Canvas photos provide people with a venue wherein they can preserve and enjoy their personal collections of photos by having them hanging on their walls. At the same time, it can serve as a daily reminder of special moments kept in a photograph. By using quality materials, a quality result is ensured. Canvas photos can last for a lifetime especially when right and ample care is given. At the same time, since the process is fast, easy, and convenient with the help of the new technology, canvas prints are much cheaper when compared to paintings. They are also a more practical choice when compared to mass produced artworks which may get broken in a very short time. Most of all, canvas prints are exceptionally beautiful and unique. By using your personal photo, definitely there will never be a duplicate, unless you decide for it to be reproduced. But, isn't it great that you have an artwork that people would never find elsewhere? Aside from adding beauty and color to one's walls, canvas photos can create a lifelong memory.
The images that have been printed to the canvas recreate the sharpness and clarity of the original image or even mimic the brushstrokes. Singular objects, pop using canvas photo printing since the process is capable of adding an illusion of a texture with the use of visual techniques. And if you prefer a simplistic look, artists may do a line drawing or an outline of the image to create a pop art look, or a collage. Traditional canvas arts can be really expensive especially when they are out in the market. While canvas photos are affordable because of the fact that there is no need for the artist to spend a lot of time in order to create a design since it has been provided. Just by having a little investment, the forces that your photo has and art can be combined to rejuvenate your bare walls. With canvas photos, appreciation is likely to be received from other people as you show them a work of art that is perfect when it comes to quality and beauty. With your own photos, you can make your own wall extra memorable.