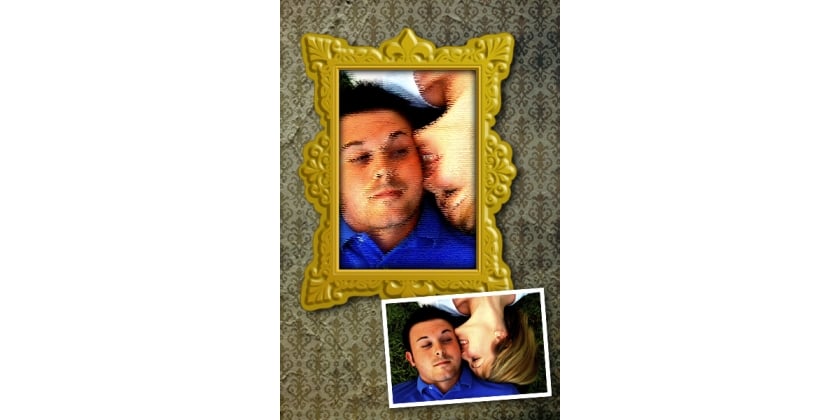 The new technology has given people more things to do from what is available to them. Thus, if you are thinking of making something extraordinary from your own photos, then you can never go wrong with canvas printing. With this, you can have a brilliant artwork that you can proudly hang at home. This is indeed an amazing idea of showing the world an image that you are proud of. When your photo has been turned into a beautiful canvas print or in different style like Vintage Canvas, showcase it by putting it in your favorite spot at home. In addition, this canvas photo can be given to a friend as a present during special occasions or just simply a sign of friendship. This will give every walls an expensive and a professional look like the artworks seen on art museums.
Recently, canvas printing is one of the budding businesses that employs the new technology. There have been so many advancements in digital photography and one of them is canvas printing. Now, photos can be easily printed on a canvas, producing an end result which is of high quality and exceptionally unique. People can now turn their most precious photos taken during special occasions together with special people in their lives and make it as a reminder of such event and a keeper of memories. In addition, with quality materials used in producing this artwork it guarantee people that every home will have a new vibrance and attractiveness. These artworks are as well durable which can last for a lifetime with proper care. These are safe from tearing apart and fading. Thus, one's most precious photos are surely in good hands. Artworks are produced without sacrificing the quality of the photos. With great styles and designs to choose from, people can make their photos shine even better.
The idea of transforming your own photo to a canvas print is indeed an amazing way of exhibiting your own photo in your own home. You can capture candid moments and have them printed on a canvas. You can make your own gallery at home and show your it to your friends. Surely, you will receive nothing but admiration. Canvas printing is a unique way of transforming images to their most beautiful form. With the help of the new technology, people are given the chance to enhance the quality of their canvas by omitting unnecessary parts or adding more details. Gone are the days when people simply have to settle to films when producing photos. Now, with their digitally camera they can take more pictures and have  different ways of storing them. But, if you want to store them into something that can make photos immortal, opt for canvas photos. And if you want to beautify your home, you can get away with mass produced artworks by having your own artworks with your own subject. When it comes to uniqueness, attractiveness, durability, and affordability nothing beats canvas printing. With your own photos, you can make an artwork according to how you want to see it.