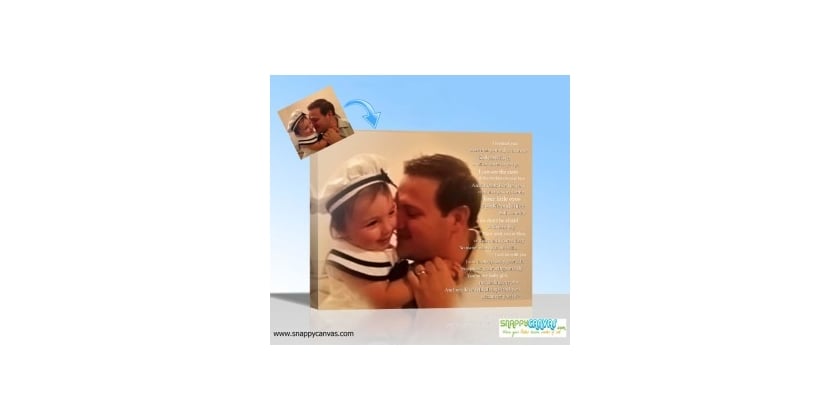 In this modern time, the way how people take and share their photos has been changed by digital photography. Before the existence of digital cameras, people had very limited chances to press the shutter button of their cameras. With the use of films, they can only shoot limited number of photos. One film can take an approximately ten to thirty pictures only. With this traditional kind of photography, people may spend a lot before they can have their photographs. They have to buy each film, at the same time, they have to pay for these films to be developed and be turned into photographs. In contrast to the present time and with the advent of digital cameras, it has become possible for people to take so many pictures and save them on a memory card. These photos can soon be transferred in different ways. They can be saved on a computer, on different websites, as well as on other software applications. Sharing these photos has been made much easier with the help of the internet.
What makes digital images great is the fact that they can be easily shared. However, having pictures in a hard copy would make it more special. For instance, you wat to send pictures to your family and friends but e-mail may not be enough. The better idea is sending them something tangible. And one of the best ways to do it is putting your photos on a canvas through canvas printing. Since digital photos cannot be hanged on your walls, a better idea of cherishing these photos is made possible when they are put on a canvas. This canvas has the same quality as those which are used for oil paintings. Canvas printing process enables a photo to be saved for a lifetime. When the process is completed, it can be hanged on walls with or without a frame.
Putting photos on canvas can be advantageous in numerous ways. One can create his own gallery at home by taking pictures which captures his interest and turn them into an artwork through canvas printing. One can take any kind of picture. It can be a beautiful place, people such friends and family, personal photo, or any special events and occasions, etc. When turned into a canvas photo, one can rest assured that only the highest quality materials will be used. An artwork that is durable and unique will be produced and enjoyed. If people need paintings to be used as decorations at home, they do not have to buy expensive ones or those which are mass produced. Canvas photo make as great alternatives as home decorations. In addition, these can be the best and unique presents to be given during special occasions. With canvas printing, capturing candid moments and choosing our own subject has been made possible. It simply encourages people to take many pictures as much as they want with their digital cameras and be excited with the idea that they can soon turn their own photos into something artistic and long lasting.