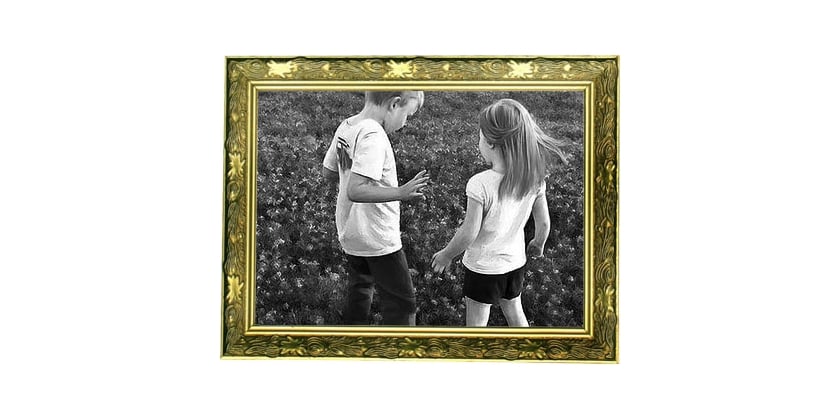 Our experiences become moments that we can treasure for the rest of our life. Especially the moments we have shared with special people in our lives like family and friends. And we capture these moments in a photograph. A photo serves as a constant reminder of something that we wish to remember for the rest of our lives. The new technology has provided people with a new and better way of remembering these moments. Before, we simply put photos in a photo album or a frame. With these ideas, we can always take a look at them and be reminded of such moment. Then there came the idea of saving photos in your computer and other devices. However, this idea cannot be accessible for everyone, specially to those who do not have their own personal computers. In this present time, we can look at our treasured photo in a more beautiful and artistic way.
Canvas printing is the latest innovation in photography and digital printing. Since people take most of their photos with the use of a digital camera, their digitally taken pictures can be printed on a canvas that will produce an artwork that people haven't seen before. Of course, we see paintings in museums and art galleries, but these artworks are often too expensive for us and it does not make use of our own photo. At the same time, it does not speak about a moment in our life that we want to see and be remembered all the time. But with canvas printing, our photos will simply be uploaded and printed on a quality canvas. As a result, the artworks like the ones you see in museums are produced. These are called canvas photos. By printing photos on a canvas, the photo becomes better looking with the use of high quality materials which makes it shine for a lifetime. These canvas photos can be made as home decorations of be given during special occasions. Capturing a moment and saving it by canvas printing will let you treasure moments for the rest of your life and have a constant reminder everyday.
The idea of canvas printing has made photography a more exciting hobby. People do not have to worry anymore about keeping their photos. There is no need to put them on photo albums as they might get lost, tear apart or fade through time. And anyone can already look at their photos anytime even if they do not have their own personal computer. Hanging these canvas photos on the walls of our houses will make the memory shine through. The photo is crisp and glowing which can make a home more beautiful. At the same time, it is durable which can guarantee to last for a long time. These are also affordable and unique, therefore, buying expensive artworks is not anymore necessary. With canvas printing, a house can be made uniquely beautiful anytime, giving it a more personalized look and every moment taken is guaranteed to shine forever.