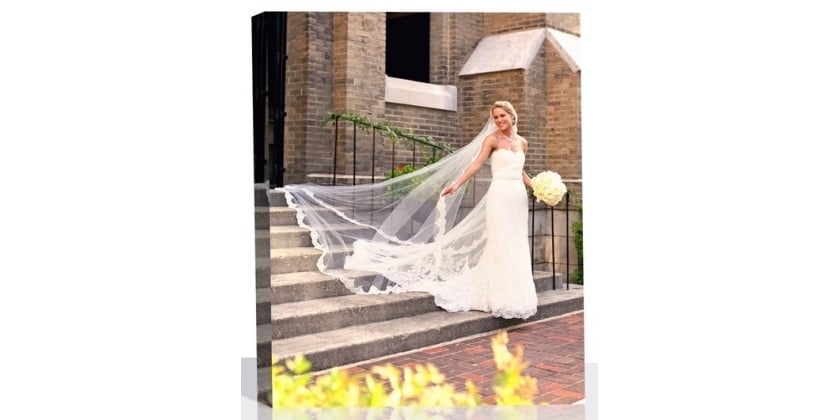 Memories are indeed worth keeping if these are spent with the most special people in our lives. And everyday, we spend time with people that in one way or the other might be a special part of our lives. We create memories with these people that we hope to keep for the rest of our lives as our own little way of treasuring it and making them a part of us. However, it becomes inevitable that sometimes no matter how hard we try to keep and remember them some things hinder us. Most of the time, the best way for us to create memories is to capture moments with a camera. However, through time, and sometimes they become unnoticed these photo get lost, tear apart and simply fade as time pass by. And along with these things, the memory in that photograph is as well forgotten.
The essence of photographs and the memory it has diminishes when these are not in its best form . Therefore, the question arise: How do we make photos stay in their best form through time? In this world of innovations and advancements, achieving such thing is made possible. The latest advancement in photography at present is digital imaging. This is made possible with a digital camera used to take photos and uploading them while having the chance to edit the photos. After the editing, the photo can definitely retain its beauty by printing it in a canvas. With digital imaging, the photo would have the highest resolution which means a better quality. At the same time, this would make the photos stay longer without tearing apart or getting lost since these can be hanged on house walls as decorations.
Capturing moments and making memories can be easy. The tough thing is how to keep them- treasure them for the rest of our lives. And with canvas printing this thing is possible. The artworks that it can produce are same as those in galleries. However, these one's cost cheaply thus anyone can enjoy an artwork and they get the chance to choose their own subject. In addition, they can take many pictures and choose the best one and print in a canvas. Choosing your most treasured memory and having the chance to keep them in a convenient and artistic way definitely sounds better than simply keeping them in a photo album. Now, spending time with friends would be more treasured since very moment, every click of the camera can be turned into something special and beautiful that one can keep for the rest of their lives.
By simply uploading, few clicks, editing and printing a memory is given a better look- it would stay glowing and crisp through time. Your treasured memory would be something that you can be proud of and would gladly show the world how important such moment has been. And with digital imaging, creating memories and making people special becomes a simple thing to achieve by anyone who deserves to be.