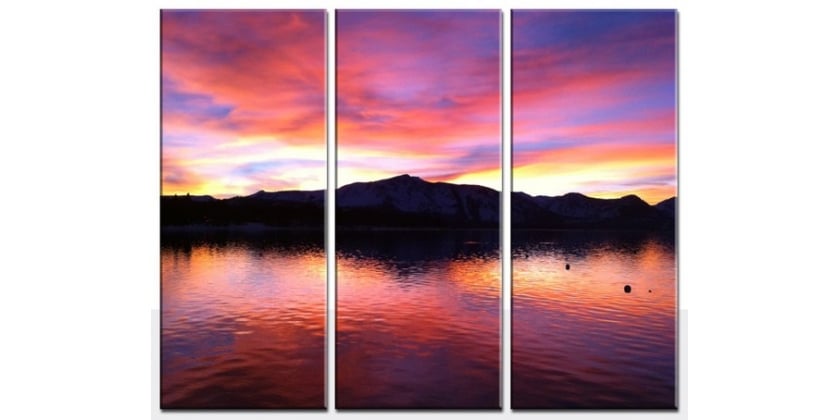 The splashing of water is an ideal subject for your photo canvas. It's so cool collecting your own photos while enjoying the heat of summer, then turned that captured moments into a beautiful photo canvas. The most important thing is to bring your digital camera with you so you can record all the perfect moments and more fun happenings of your summer vacation. You have great options as you try to produce a Photo Canvas out of your summer photographs. Here are some you might consider for your own set of canvas arts collection.
A Photo Collage. Since you are going to capture a lot of happy and fun moments this summer, you will surely have a lot of photos to capture. And you can't have one canvas for each except if you have enough budget of course. But if you want to see your photos in a canvas in just a price of one, then select the best photos you have, at least ten or twenty photographs and make a photo canvas collage out of it. It is selecting your best moments and put it in one canvas alone.
The 3 Panel Triptych Canvas. Through this kind of canvas art, you are going to create a more modern trip. While having your summer vacation, you will surely visit beautiful places and you can't help but capture the beauty of it. For you to never forget about the place, you can capture it using your digital camera then turned it into a three Panel Triptych Canvas which is considered as an eye capturing canvas and it's very ideal for wall decorations and interior designs.