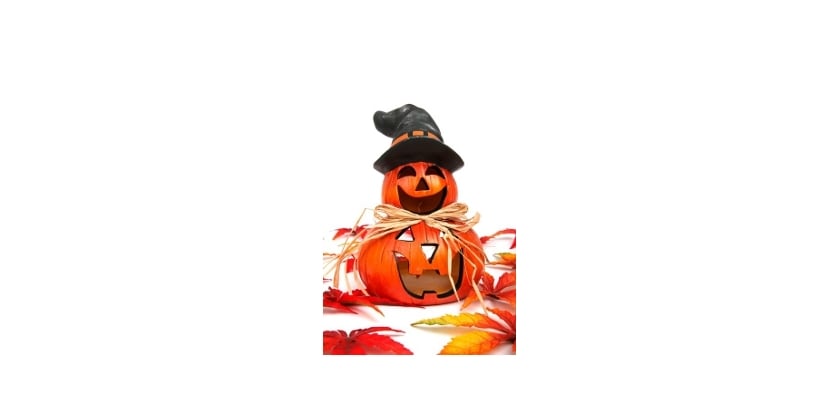 Halloween is a fun time of the year where kids and adults get to enjoy themselves. Streets are filled with all manner of costumes ranging from ghosts to princesses. For kids, it marks a time when candy is in plenty and for the adults, unleashing home decorating ideas is at its peak. Everyone has fun and enjoys themselves.
For home owners who want to decorate their houses for Halloween, there is no set standard decoration. Therefore, it is a time to let your scary decoration ideas loose. Since you are at liberty to find the scariest type of decorations on the market, you are also free to get yourself some less frightening ones especially if you have kids. Besides, Halloween isn't complete without the kids around and having them stay away from the house because it is scary will definitely ruin your Halloween celebrations.
If you want a really scary look some decorating ideas include lighting, sound effects, animal and human forms among others. Strobe lights work well to create a scary effect in the dark. Scary sound effects coming from the dark will be sure to spook away any trick or treater that dares approach your door. While you are at it, why not consider some bodiless heads, coffins and spider webs around the house? Finally get yourself some dry ice to create a fog within the house and be sure to keep the lights out. Whatever you decide on here, ensure that you find the scariest type of décor you can find. If it sends chills up your spine, then it will definitely work.
If you don't plan on scaring any little witches, princesses and goblins coming trick or treating, perhaps you should get some more child-friendly Halloween decorations. There are many Halloween decorations designed for this purpose. Some of the most popular include the pumpkin decorations which can also be used for lighting the house and the outside. Other decorations you can use for child friendly Halloween décor include their favorite cartoon characters like Casper the friendly ghost or the famous Harry Potter characters.
You might decide to hold an adult gathering at your home during Halloween. How do you start decorating your home for this event? It is worth noting that the decorations you use for Halloween in your home are meant just to charge the atmosphere with excitement. Rather than worry about the decorations to use, it is better to create a theme for the gathering. This way, the costumes worn will work more or less as part of your Halloween decorations.
If you want some decoration ideas for adult Halloween parties, you can include the strobe lighting and keep other lights down. You can also add a few harvest theme items such as bales of hay which also function as seats and some gourds.
The prime importance about your adult party should not be about how well you decorate your house. In fact, many of the people you invite are looking to have a good time. They won't concentrate so much on how you have decorated your house but on who and what are there.