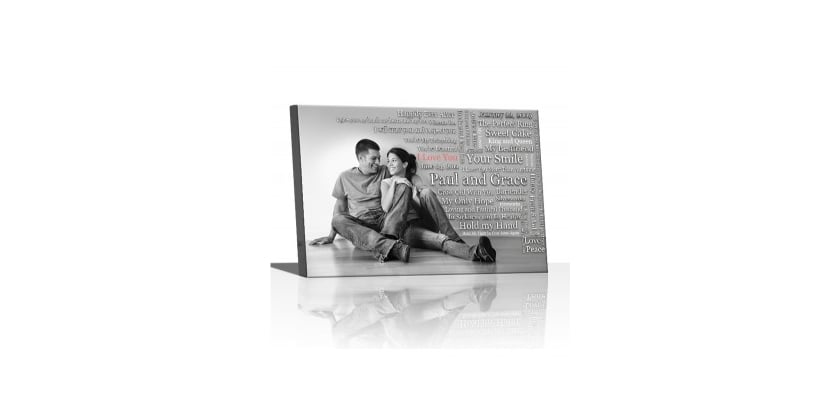 Portrait painting is an art which has been popular among the wealthy for centuries. Today however, it has become more affordable given the numerous portrait painters available. Portraits are increasingly becoming popular gifts for many people.
Here are 5 awesome portrait painting gift ideas for your loved ones:
First, portrait paintings make fantastic birthday gifts. If a friend has an upcoming birthday, you can get a portrait painter to turn your friend's photo to painting. A good example is a photo that you know your friend likes a lot.
Second, you can present portrait paintings as anniversary gifts. Whether it is for your anniversary or your friend's anniversary, a painting brings back memories and rekindles affection. A great idea is to have a photo shoot during the anniversary. Later on, you can have the best photo turned to a painting.
Third, you can give portrait paintings as awards of excellence. In every field, there is someone who excels and deserves an award.  Popular awards are trophies, plaques and vouchers. However, you can make it more special by presenting a portrait painting of the awardee. Everyone would love to have their picture in a painting. It can also help to motivate not only the recipient but also colleagues.
Fourth, if you own or have friends who own pets, pet portraits will make great gifts. It is a way of showing that you appreciate your pet. Take note that every pet owner would appreciate a gift for their pet, so if you give your friend a portrait of their pet, they would surely love it.
Finally, memorial pictures turned into paintings are thoughtful gifts. Portrait painting is the best way to immortalize a beloved and a great way to honor someone's memory.