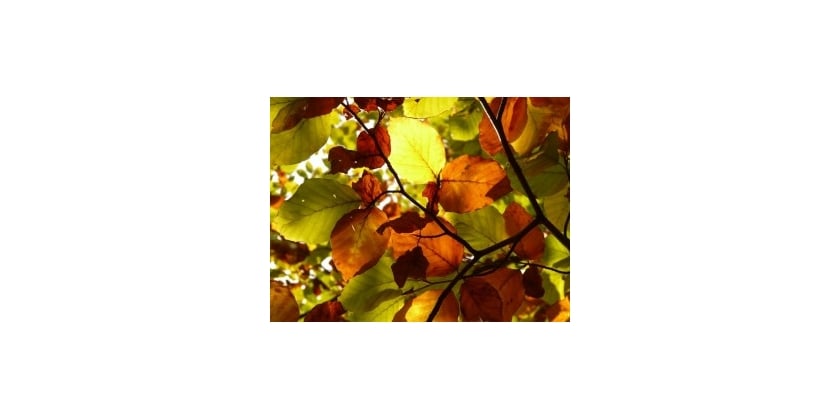 Autumn comes with a couple of changes which prompt people to start readying themselves for the cold season and upcoming holidays. The cold air is filled with the scent of burning leaves and roast peanuts. Multicolored leaves create a spectacular look on the landscape. Everyone turns their mind to outdoor activities like football and hiking as well as the approaching holidays.
Thanksgiving and Halloween are the two major holidays that come during fall. It is worth considering these two while you decorate your home for this season. A great way is to look at the colors nature provides during autumn and blend them into your fall decoration. Such colors include orange and gold. Another thing to consider is Christmas since you will be expected to start your Christmas decorations almost immediately after Thanksgiving is through.
When it comes to themes for autumn, it is also best to look to nature for inspiration. Leaves are almost synonymous with autumn and it is therefore fitting to use them as your fall home decorating theme. Leaves can be used as the focal point of your décor including as centerpieces in floral arrangements.
If leaf themes sound too blunt for you, you can also consider harvest as a theme. Gourds are the common theme marker for harvest. Their versatility makes them a perfect fall décor item. Some of the decorating purposes you can put gourds to include as centerpieces (with or without leaves), place card holders during gatherings, as tabletop decorations or still paintings. Gourds are easy to find during this time of year. If you cannot find the real thing, you can always settle for artificial imitations which look as real as the natural gourds.
Pumpkins are a must have fall décor item. The reason for this is that, they are closely associated with the two major holidays. Carved pumpkins are popular Halloween decorations and pumpkin pie is a traditional Thanksgiving meal.
Carved pumpkins will start producing a rotting smell if they stay for long. To avoid this, only carve them a day before Halloween. Their bright orange color makes them great décor items for the outdoors during Halloween.
To get the best out of fall celebrations, divide it into the two major holiday seasons. A good example is having a large tabletop centerpiece decorative bowl. For the Halloween season, fill the bowl with candy wrapped in shades of gold, brown and orange symbolic of the first stage of fall. The candy will come in handy when trick or treaters come knocking at your door and also for your family. Once Thanksgiving approaches change the bowls contents to gourds and leaves décor.
Since fall is bound to happen each year, it is best to embrace it as a season to fire up your creative juices and gear up for some serious decoration. Ensure that you take your time when looking for autumn décor and consider different ideas and themes to make it memorable. Take several trips to local craft stores before buying your fall décor. Remember, you can start a bit early to ensure that you get all décor necessities ready.