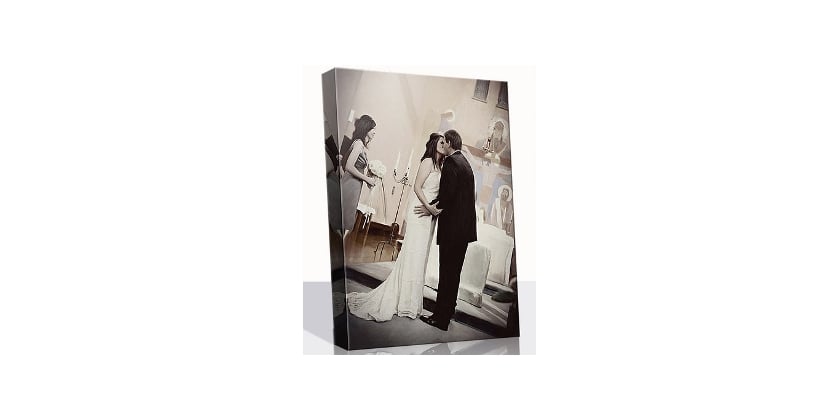 There are those moments that we would love to re-live over and over again. If we're lucky, we have pictures of these moments to remind us of the happiness we felt then. Many would think of blowing up the pictures and framing them. The problem is that digital enlargement can produce a distorted or pixelated image, especially when not done correctly, and may not give the captured moment any justice.
The best alternative is to turn these nostalgic photos to canvas. Simply put, you can get portrait painters to turn the photo to painting at a fee. The costs will vary depending on the portrait painters hired and quality. However, there are many advantages in doing this.
Turning a photo to painting ensures that you have a larger, more lifelike image of your nostalgic photo. The larger painting can be a great addition for your home interior décor.
The enlarged paintings make great unique gifts. They are especially great for anniversary gifts and birthday gifts.
If you only have a single copy of the photo, turning the photo to painting enables you to have a larger copy of it. Then, you can store away the original photo in a safe place while you use the portrait for display purposes.
A portrait painting can be seen as an investment. Paintings usually increase in value as they age. However, in your case, consider the memories held in that single portrait painting. They are worth much more than its monetary value!