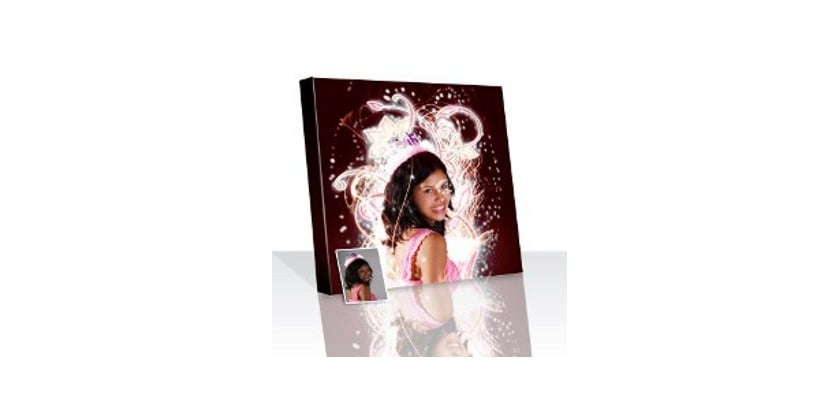 A birthday is one of the most special days in the year for the person celebrating it. For friends and family, it is a time to show that we care. We mostly do this by giving birthday gifts. A major challenge that you will face when deciding on a birthday present is how unique it will be. Unique gifts make the day much more special.
The main characteristic that makes a birthday gift unique is how special it makes the birthday celebrant feel. Photo gifts make perfect unique gifts to present to someone on their birthday.
What makes photo gifts unique?
Photos capture special moments and in this case, the birthday celebration. A lot of people pay top dollar for professional photographers to capture moments like this. However, what can make any birthday photo really unique is converting it from photo to painting. A birthday moment captured on canvas is a lot more special than one on a photo tucked away in an album.
If you want to convert a birthday photo to painting, all it takes is an eye for the perfect photo, the one that captured the best moment during the birthday celebration, and a portrait painting specialist. Although hiring the portrait specialist might be an extra cost, the resulting portrait is worth much more to you and the person who celebrated the birthday. As they say it's the thought that counts, and what more shows this than a carefully chosen photo on canvas.