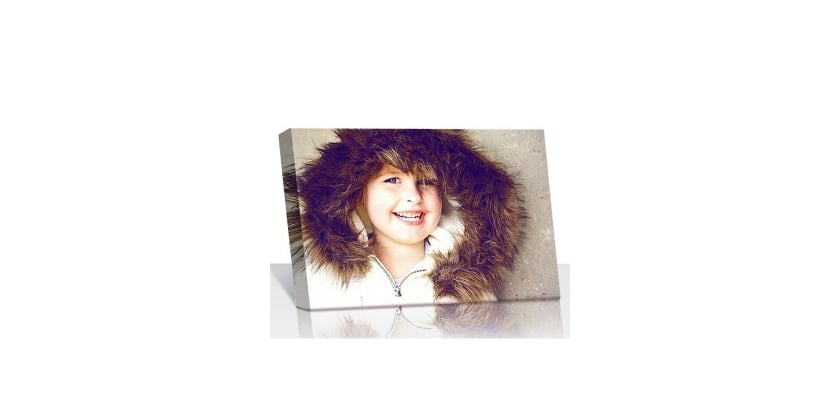 When thinking about the décor of your home, photos and paintings always come to mind. Portrait painting in particular is the best for any room in the house. However, since many households have them, it is worthwhile to be unique by selecting just the right style.
Family portraits are a must have for any home. Turn a family photo to painting on canvas to make it more interesting. Portrait on canvas should not make you think boring or old, either. You can choose from many photos to canvas designs, like retro, dreamy or surreal. If you can't choose a single photo, a collection of your kid's photos can make a beautiful photo mosaic of you and/or your partner.
Fun pictures of family members make lively wall decorations, too. Do you have pictures of your kids playing dress up or at work on their first kitchen masterpiece? You can have a trendy snap pop art or a collage of these photos on canvas.
Another popular subject of many pictures is the family pet. Pet portraits create a warm feeling even when your pet is not around. Whether you have a cat, dog, bird, fish or reptile for a pet, they are part of your family and thus deserve their own space on your wall. Styles that work best for pet portraits are four panel, black and white or watercolor.
There are many more portrait styles that you can include in your home interior. However, if you choose to have a portrait painting made on the spot, it would take up a lot of time to pose for portrait painters.  Plus, can you imagine an active Labrador puppy posing to be painted real-time? The painter would pull his hair out! For this you can get portrait painters to turn your favorite photo to painting.
When choosing a style and color, just make sure the outcome fits with the design of the room you're putting it in. Make sure the portrait painting doesn't blend in like wallpaper, rather, it should stand out just enough to add warmth to the room and a smile on your face.