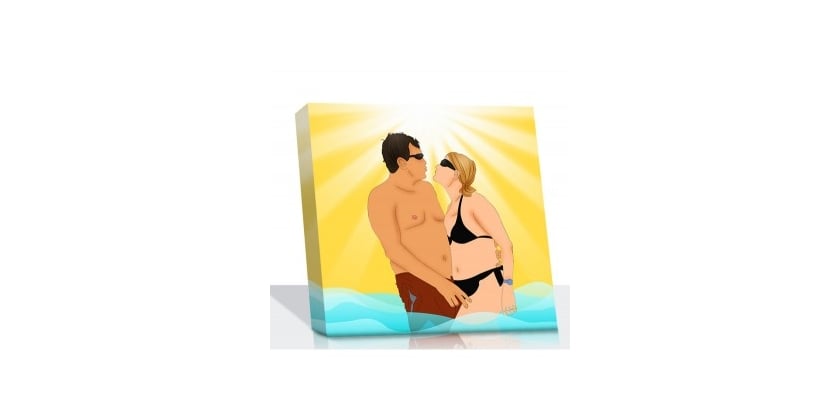 In order to keep the home in line with personal styles and tastes, home owners are usually busy decorating rooms and spaces. Any room whose color schemes and décor doesn't reflect the owner's taste is a candidate for interior decoration. While most people concentrate on rooms such as the living room, bedroom, kitchen and patio, the home gym is often left out. Since the home gym is a space where you should have all the motivation for training, you should consider decorating it for this purpose.
Before rushing to decorating your home gym, the main thing to consider is its function. This is a room where you want to build up your motivation and energy reserves for an intense workout. The decoration should therefore aim to build your motivation first. Therefore, consider enhancing the appearance of the room with this in mind.
Also, the gym is a room where you will need lots of space when training, therefore it would be worth thinking abut the size and purpose of a décor item before buying it for your home gym.
Once you have considered the purpose of the home gym, its time to come up with creative ways to decorate this space. One reason why this room is often overlooked when it comes to home decoration is that it is rarely used. For many people, coming up with creative ideas to enhance its look might be difficult. If you fall under this group, you can find a lot of home gym decorating ideas from different sources.
Like with other rooms in the house, you will need to find a theme for your home gym decoration. However, since it isn't a room where you will end up adding a trendy high end leather couch, finding the right theme might be difficult. In addition, some colors might not work for your home gym. A good way to decorate your home gym is to add bright lively colors and additional lighting. These will help especially in terms of making the room livelier.
For your home gym, you will need to find accessories which go in line with the function of the room. Think about what you will be doing in the gym and what you need for motivation and even distraction. Potted plants and a portrait of your family won't work. If you require a portrait painting in the room, perhaps paintings of you or your family playing sports or running with the dog would be appropriate.
Accessories and décor found to enhance home gyms as well as add functionality include clocks, stereos and TVs. Clocks are good for timing and tracking progress as you work out. Also, you will need distraction from the fatigue building up in your muscles. Music and visual stimulation are good for this.
The idea of decorating your home gym might not seem appealing. However, if you take the effort and time to decorate this space, you might find that it is all you need to get the motivation to head there regularly. There are many sources of information on how to decorate your home gym so you won't run out of ideas in enhancing the look and feel of your home gym.