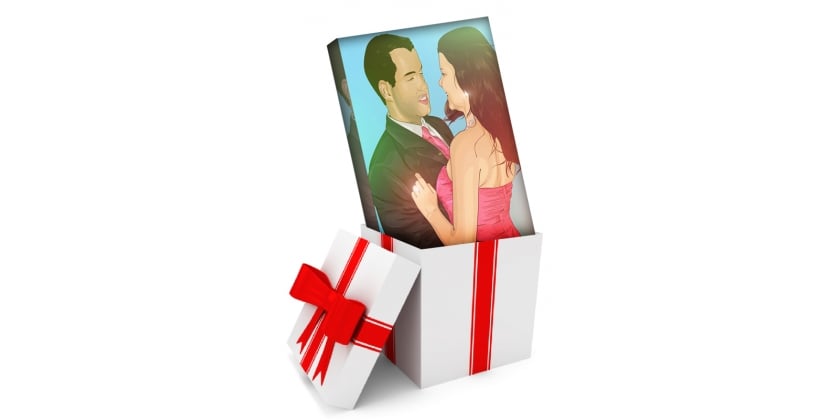 If you are looking for a means to make a gift that is sure to be remembered or a way to remember a person, then you might consider putting that photo into a timeless painting. The most creative medium in transferring a digital photo into a beautiful painting is through canvas.
The canvas portrait and artworks are both creative and useful gift to give to your loved one. This large photo on the wall should be the one that you like to see each moment you glance over or which you think your friend or any visitor would appreciate. So, you want your gift to be appealing and personal. Turn that smile into a huge grin! Give him or her a personal painting. Read on to find out about this photo transfer.
How to Prepare?
Basically, any photo can be transferred into canvas. Of course, it helps if the photo is of high quality and clear as new. The clearer the photo, the more it is easier to be transferred into a useful canvas photo. So, before you finally decide what photo to be turned into canvas, you must first look for a photo that is clear or in high quality colors, that the whites are not so visible, no hint of pixelation, crisp and vibrant image. Any photo can be turned into like colored photo, black and white or even those that have been altered or edited in some way, as long as they have that high quality resolution or pixels.
To edit a photo to canvas pieces like hats and bags, you must invest on the needs on photo transferring, which can be found in all fabric and craft store or department stores in your area. Hence, all you really need are the transferring materials, the photo and a canvas in order to make a perfect timeless canvas photo.
The Color of the Canvas
The color of the canvas is very important as it affects the look of the final product. If you choose darker canvas, the harder it would become to transfer darker photos. So, in order for your work to become effective, try the contrasting colors. You should never mix all dark colors like dark photo and dark canvas in one. You need to invest in lighter canvas for dark photos in order to show up and display its magnificent beauty in the form of a canvas painting.
The Finished Product
Any person could become so pleased receiving this perfect and thoughtful gift. And if you are planning to give it to someone on his or her special day, the more creative and unique it is, it will sure to stand out.
There are types of canvas where you could place the photo into. Just like what it was mentioned, it can be transferred to any useful canvas like in a portrait, painting or any artwork that can be placed as decoration on the wall, in the receiving area or in any place in the home. You can add a personal touch into it by adding a personal message, signature and his or her name.