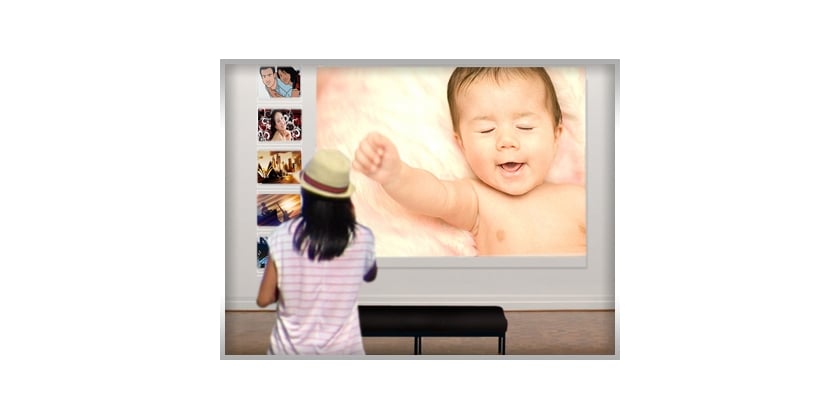 Today, people are becoming more creative in producing different materials to be used for various purposes. Many of them want their prints to be customized which include using their own photo and selecting their desired design. The process of printing images or photos on a premium quality canvas is called canvas printing. This is a kind of method commonly used by individuals to produce canvas prints. At present, small businesses use these canvas prints on different events like forums and tradeshow. Businesses resort to this large format printing for them to produce quality outputs that they can also utilize as visuals for their business presentations. In addition, canvas printing is helpful and useful in producing prints for personal or commercial use.
Canvas Prints Used in Different Events
This is a method that companies use to produce their print materials for corporate presentations and tradeshow. It is significant for the speaker to associate the speech with his visuals such as handouts, slide presentation, posters, as well as canvas prints. With the use of visuals, the audience would be able to understand the message behind what the speaker discusses. Moreover, the presenters who use visuals are perceived to be more credible and professional.
With canvas printing, artists can have their artworks be displayed in different exhibitions. This is made possible through large format printing. Artists can have their drawings and paintings be transferred to a canvas through printing. With this, they can present their works in a more innovative and creative way. Canvas printing also provides another option for a museum or customized gallery wrapping. The options for wrapping give the artwork a more elegant look.
Canvas prints are used as gifts or decorations during different celebrations. The process enables people to print their own photos, images, and graphics on an exceptional quality canvas. In addition, canvas prints are also displayed on occasions such as graduation, wedding, and birthday party. These printed artworks are given out as souvenirs, giveaways, and gifts too.
Large printing format like canvas printing allows individuals and businesses to produce creative and unique canvas prints that serve various purposes on specific occasions. Canvas printing is indeed a flexible tool that can be used for both commercial events and personal gatherings.
Canvas printing is by far the most innovative product of technology and digital printing. With the help of the modern technology, transforming simple and ordinary things like photos into extraordinary ones are made possible. This is of no wonder why wherever we go we see different designs and styles of canvas prints. These prints deliver messages that people can easily understand as they enjoy the view and the quality of the artwork.
Aside from the above mentioned purposes and uses of canvas prints, they are also considered to be the most inexpensive way to preserve photos and cherish memories. These prints are highly durable given the quality materials used in creating them, thus, one can rest assured that their memories are kept the best way possible.