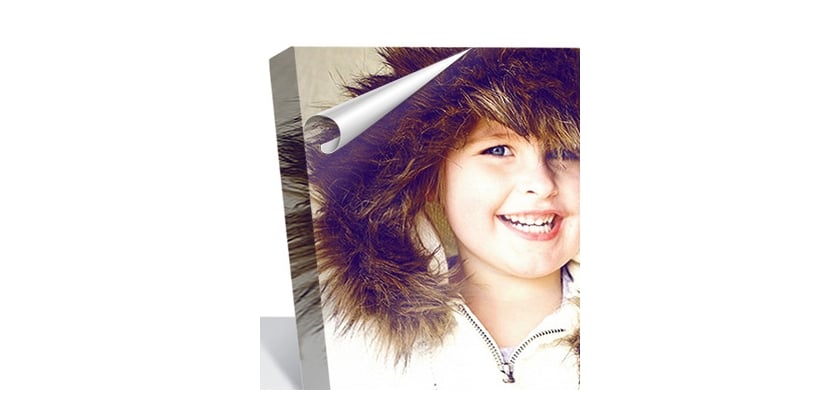 Canvas print is the latest development in photography with the help of new technology. This is a new way to transform photos into their most beautiful form. Canvas prints are used in this modern time as decorations, presents, and a tool for advertising. These canvas prints are durable and unique artworks, the reason why more people prefer to have them instead of mass produced artworks. However, protection is necessary for these canvas prints to last for a long time and for people to utilize and enjoy them. And the best way to protect canvas prints is through lamination.
A canvas print has an average life span of fifty-six years. But with lamination, this can be prolonged for a hundred years or more. Lamination is a liquid coating that is sprayed on canvas prints. It has another kind which uses a thin transparent film that is sealed on the print. People can avail of so many advantages that comes along with lamination to make their canvas last for a very long time.
Through lamination, the canvas print is protected from various types of physical damage. When the canvas has been laminated, there will be no more worries of abrasion, scratch and other damages. With this protective coating, the canvas is guarded against chipping and cracking. This benefit is more advantageous for people living in tropical places. Lamination can protect the canvas print from humidity as this can trigger moulds and fungus to grow on canvas while causing a permanent damage.
Another benefit of lamination is to protect the canvas prints against the harmful UV rays. Ultra violet rays affect and damage the color resolution of a canvas. Lamination protects the canvas from air borne pollutants and several kinds of weathering. In addition, it gives vibrance to the canvas by enhancing the color contrast of the photograph. Lamination makes the canvas print more attractive to the eye. When it comes to cleaning the laminated canvas print, it can be done effortlessly. Cleaning is very easy, just simply wipe off dirt, dust, smudges and grease. Use a damp cloth or water when cleaning them. This saves people from the worry of cleaning their canvas prints and damaging them.
Canvas prints are beautiful and quality artworks but with lamination, they can look more professional. People can have their artworks laminated before displaying or giving them to other people. By guaranteeing that a canvas can last for a long time, this helps people save money from buying many artworks and for maintenance without compromising the look and quality of the canvas.
There are different kinds of laminates in the market that people can choose from. Semi-gloss, full-gloss, satin liquid and matte finish are some of them. To make sure that lamination is done properly, hiring the service of professionals will make it happen. This can also be done online. There are many merchants who offer online lamination of the canvas. However, it is important to choose the right one and price comparison should be done before ordering, in order not to end up with low quality lamination.