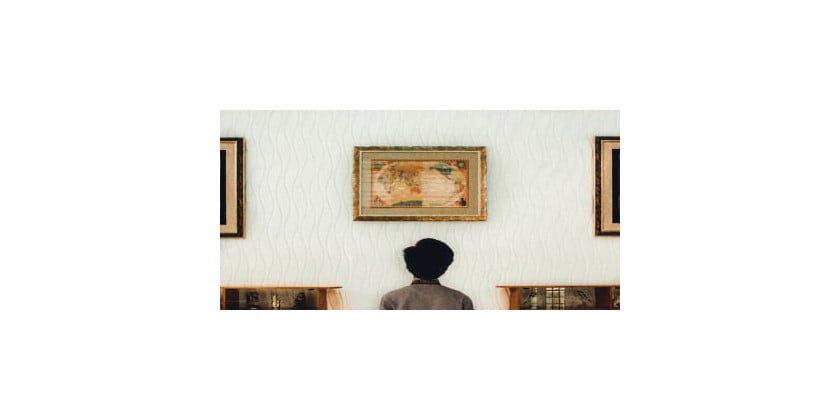 Hanging paintings on walls are so old school, this article will discuss new and exciting ways you can show off your canvas portraits.
Whether designing your college dorm room, or designing your first home, deciding how best to design your home can be daunting. There are so many options available to you and we understand that the abundance of options can lead to confusion. How about we simplify your decision making process by introducing the concept of canvas portraits and oil paintings from photos. 
Hanging paintings on the wall is a classic and timeless interior design fundamental but like all things, interior design has evolved and has given us new ways to use canvas portraits to bring life into our homes. These are new and exciting ways to improve your home ambiance, find out what works best for you and your home.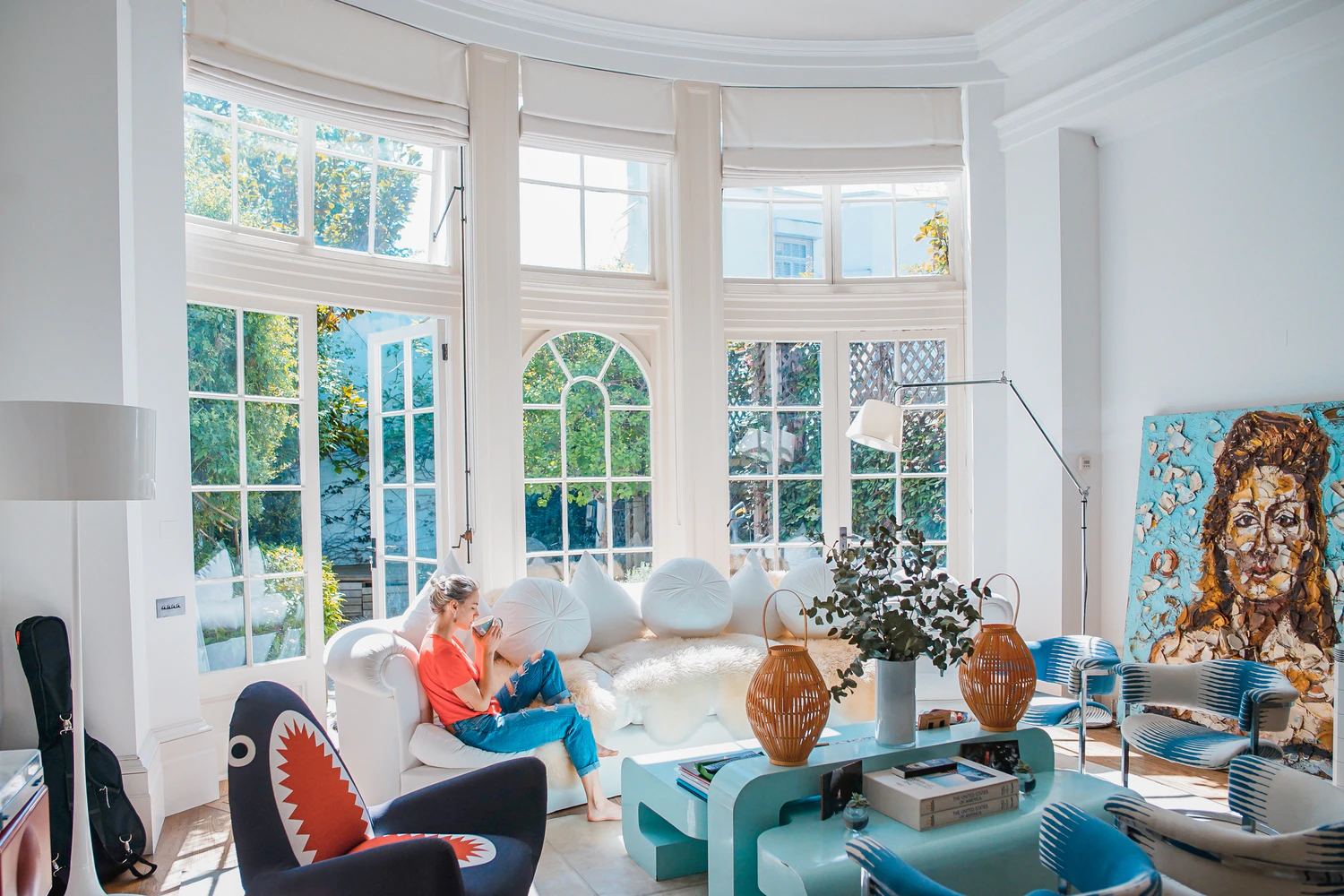 1. Arrange your favorite oil paintings of photos on a floating shelf.
Floating rails are unbelievably cheap, simple to build and can be frequently installed in house walls where other forms of rackings may be prohibited. Floating shelves are perfect for holding small objects, but they are also better fit for showcasing canvas prints. Together with a few tiny complements, you can literally render a stunning look with minimum effort by printing your canvases on a rack. You can also swap prints in season without cutting and replacing the canvas.
2. Use oil painting from photos to create a false photo booth
Picture booths are still a nice way to get your loved ones to take a lot of selfies. With a matching canvas portrait range, you can reproduce the normal four photograph booth effect. Since you can print personal pictures on canvas, you just need to take a short series of pictures. You should get all four of them compiled and then printed on a long screen in a photo editing software. This is an effective way to record children's facial expressions.
3. Use a unique frame to accentuate a canvas picture painting.
Please suggest adding the structure in it if you have a medium to wide declaration printed which seems to have been misplaced in your wall. Many prefer canvas prints, because they do not have a frame, but you can easily add a shabby or modern frame to the print if you want more structure. Leave off the glass and the attraction of canvas is still to be sought, simply by adding a special structure influence. You can also buy a huge antique frame from the local shop and create a collage of tiny prints.
4. Create a grid collage with favorite canvas picture paintings.
Small square lines can look diminutive, but they are ideal for grid collages by their quaint scale. A grid collage is composed of tiny oil painting from photos put on a pattern with equivalent space between them, unlike the concept of a gallery of multiple canvases. This can be achieved reasonably simply in any geometrical pattern. The photos of family members, acquaintances, animals and other casual photographs can be picked up in this excellent way. They can be hung without space between these tiny canvases to form a massive mural.
5. Have a mini-gallery in your home with different canvas picture paintings.
When a gallery concept is used, simple walls look immediately stunning. This is very easy to do and it's a perfect way to paint an accent panel. Oil painting of photos are neutral enough to look elegant in tandem with numerous wall art styles. Instead of making a gallery of just one kind of painting, try combining canvas paintings, typical framed images, mirrors and other works of different sizes. The mixed media effect looks really high, bringing depth to a space which is otherwise minimalist.
6. Immortalize an important moment by getting an oil painting of photos
Key events of life can be viewed in a clean, cozy way by choosing a few little prints which hang together. This covers relationships, lunches, earliest school days for girls, holidays and birthdays. Consider smaller prints, rather than any of them printed on a large canvas. Three portraits hung upright behind the canvas with a bold band tie up these beautifully.
7. Incorporate your favorite quotes and sayings on your wall
Canvas prints are not for photos, pictures, or pictures alone. You can all write in beautiful font on a canvas by quotations or short poems, and even your favorite lyrics. This brings intrigue to a wall, where pictures and a sense of personality can be found elsewhere. You will still have quotations from the holiday season written on canvases and preserved during the year.


Making sure that your canvas portrait is shown in a positive light is not the easiest task but we hope that these seven easy tricks has given you some insight on how to maximize the beauty and elegance of canvas portraits. If you want quality oil paintings from photos we recommend that you visit Snappy Canvas. They work with the best photo editors and graphic artists to ensure that they can provide you with beautiful prints and that the photos you've taken are given proper justice.