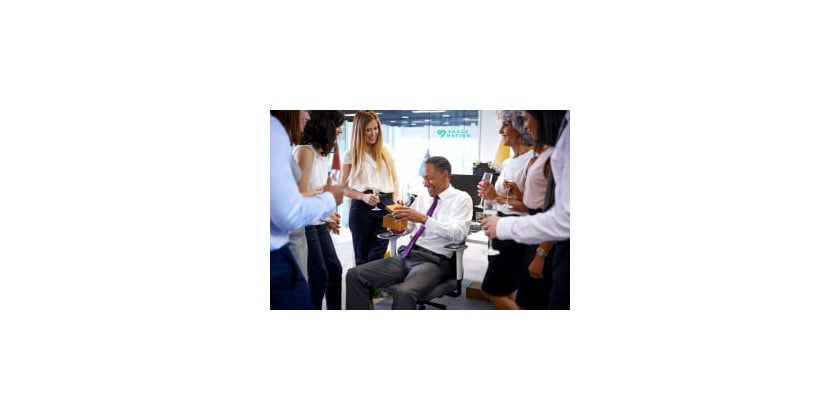 A person's retirement must be a big day as this is a major and significant achievement in someone's life. It means one journey has ended and a new one has started. Many individuals mark this milestone with a celebration from the people they love, like their family, friends, and colleagues.

After spending decades working, this is a rewarding part of anyone's career. And choosing a gift to give to your friend who is retiring must be well-thought. It's not always easy to pick a gift that you think the person may like, but choosing a unique and personalized gift might open a different emotion to that person. 
Luckily, if you've been around with them long enough, you've probably heard them talk at one point or another about their passions or their likes. But don't worry if you haven't. There are so many ways to find the best gifts to touch their hearts, such as personalized gifts. 
Personalized presents are a perfect simple gift for everyone. A customized item creates and sends a thousand words and feelings that for sure the receiver will appreciate. It demonstrates your respect for them and all of the hard work they've done in the company when you give someone something personalized. You'll be sure to make them happy and light-hearted by giving them a custom canvas print or a memory book they can cherish and remember forever.
Personalized framed prints 

 
A farewell to a friend or a colleague is never easy. Make your colleague's retirement unforgettable and nostalgic by sending them a personalized framed prints. Every time they will see it, they will for sure remember the good times they had with the company, the team, and you.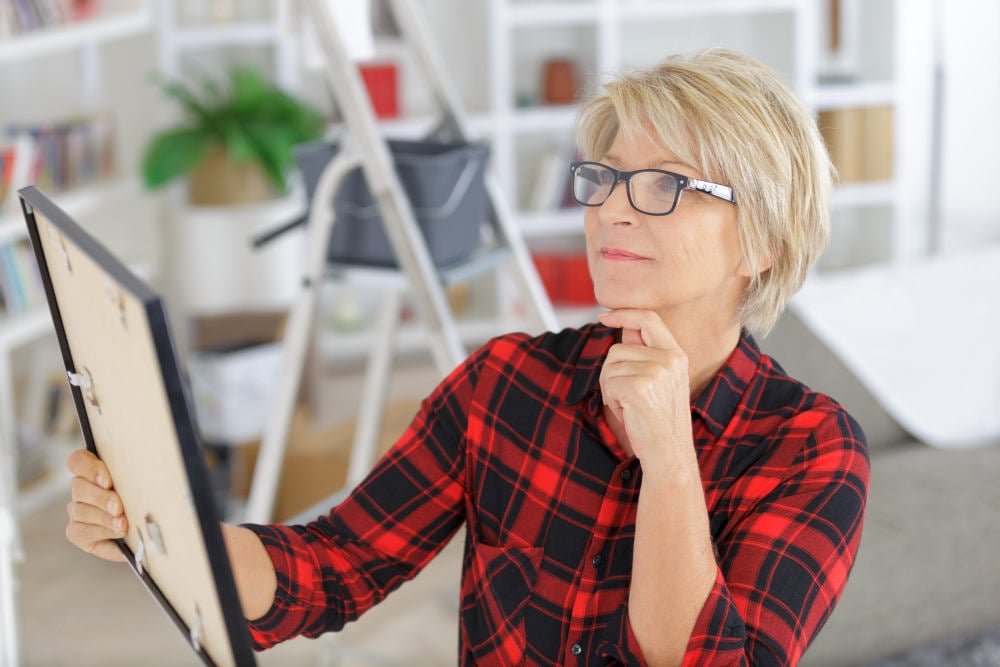 This personalized framed print will serve as a memento to remind them of the special bond you both share. This framed print will also make a good design to add to their home. 
If your colleagues had too many good photos on your phone, just select the best which you think is unforgettable. It might be the time you had lunch together, a successful project celebration, or a party in the office. Any photos will fit on framed prints, and if you are still confused about what to get, you can also have a funny photo.  
Customized canvas print

 
Turn photos into paintings and have them as a retirement gift for your colleague. If a framed print is not your choice, maybe a customized canvas print will suit your taste. You can have it digitally printed or had it done with professional artists in oil painting.  
Do you know what photos to put? Find some funny images or warm memories you have shared with your colleague. Having a funny canvas print from work or social activities can make your colleague happy. If you want another option, a group photo can be a perfect print! 
The organization or department's customized canvas wall art will show the team's relationship with the company during the retiree's period. This is a smart idea for all retiree co-workers to get. 
Memory Photo Book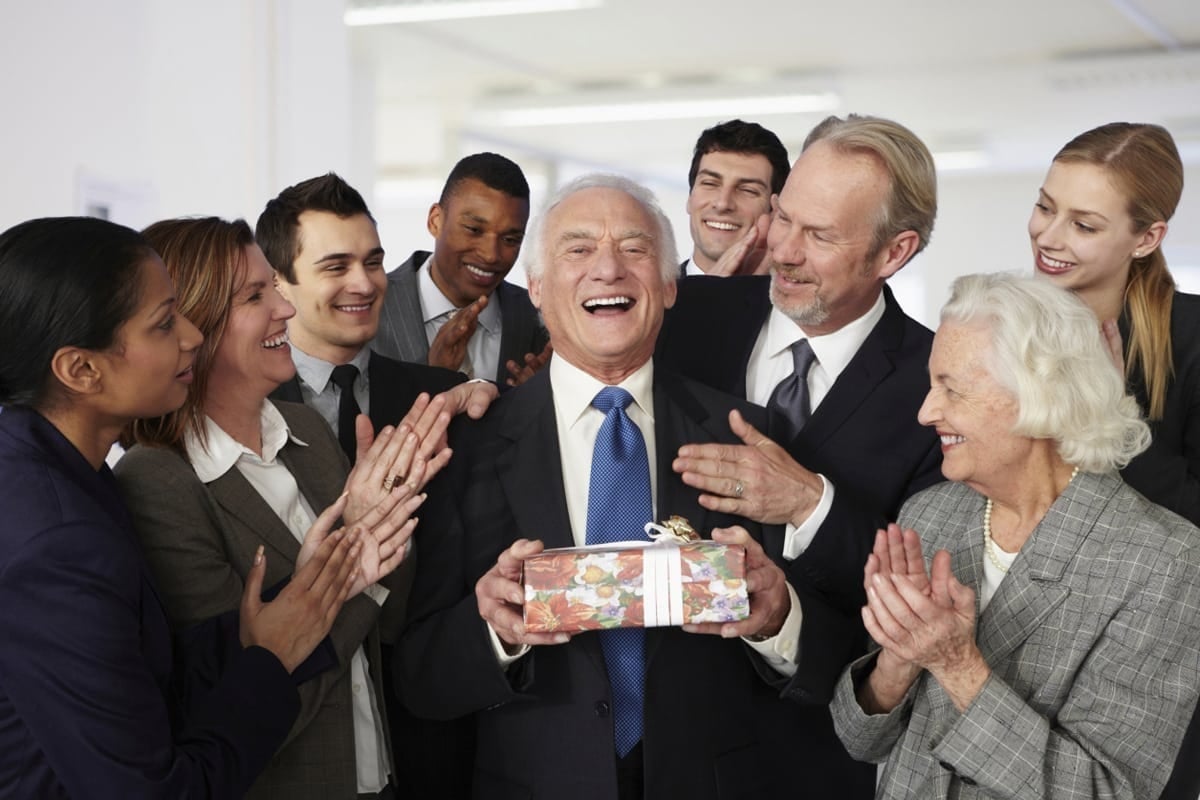 Another perfect gift for a colleague who is about to retire is a memory photo book. A memory photo book acts as a good memory collection of numerous events. If you want your colleague to relive the best moments he had at work, photobooks are a good resource. You can compile all of your colleague's pictures with you and your other co-workers in an album.  
They will for sure have time to reflect on the photos now that they have plenty of free time. This perfect memory book will able to remind them of all the good times they have had in their working career. Although there may have been ups and downs at work, your retiree must certainly have had some lovely, fun, and enjoyable moments that they wouldn't mind having in mind. 
Browse some of your favorites photos of your colleague at work and start compiling them for this photobook! 
Conclusion 

 
A framed photo print, a photo turn into a painting, and a memory book are some of the best and unique personalized retirement gifts you can give at the big event of your colleague's retirement day. This shows how the company genuinely cared for and valued them. 
As they look back at these gifts, all the memories will certainly make them smile. If you are looking for high-quality personalized wall art, you can check out Snappy Canvas today and see how we can help you!