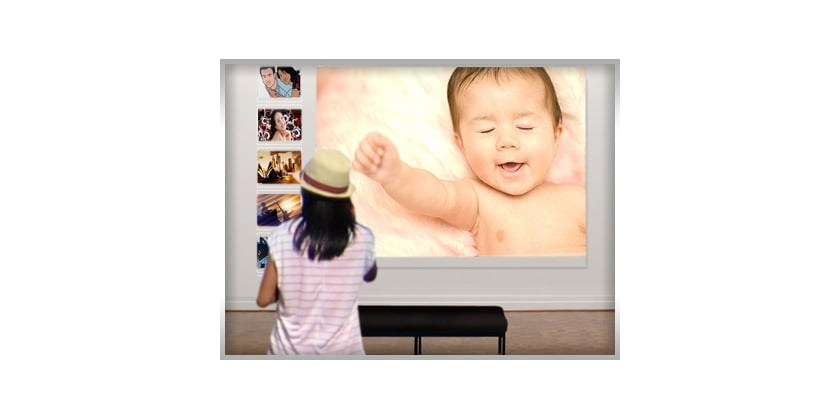 For elder people, memories are significant. They get their strength from these memories and these provide them happiness, and the reason why they keep on holding on despite old age. The transition from living in a home to being in an assisted living center is difficult. Leaving an abode that is full of memories which are compiled through the years and spent with the most special people in their lives can be filled with anxiety. Not needed to mention the reason for moving, it is often suggested that few of the most important elements and things for them should be brought during the transition. One of them are the interior decorations, especially those canvas photos on walls.
Canvas photos and other artworks are perhaps some of the most familiar things that elder people would often cling on to. Some elements needed in an elderly lifestyle are the use of existing linens that have been used in their homes instead of buying new ones. This would be helpful in order to add an element of comfort and a familiar feeling of being at home, especially that during the transition stage sleeping can be more difficult especially when they in an unfamiliar place.
Filling up the walls with beautiful canvas photos that would relive the happy memories would be a great idea. With the help of canvas printing, precious photos can be enlarged, even the old ones and would have an exceptional clarity. Canvas photos also come in various designs and styles, which give people the chance to arrange their photos. They can make a collage for example that depicts a story about a special part in an elder person's life. By having a story out of a collage would also help them remember things or treasure them as they are, like how they actually happened. They can also have portraits or family photos that will make them feel surrounded by loved ones. Canvas photos with bright colors would make them happier or colors that will give them peace of mind.
Gone are the days when we used to give our elder people a photo album, hoping that it would make them happy and help them reminisce memories. Now, with the help of the new technology, giving them something that they would love to look at for the rest of their life is made possible. With so many service providers of canvas photos, transforming photos into wonderful artworks is done easily and conveniently. And one best thing about canvas printing is that they are affordable. The process may sound luxurious, yet there's no need to sacrifice the budget. At the same time, there are also a lot of service providers that can be found online. Simply, you just have to upload your photos and choose the design you want and give specifications on how you would want your canvas photo to look like. With the help of the new technology, capturing a special moment is easy, but preserving it is what makes it best.