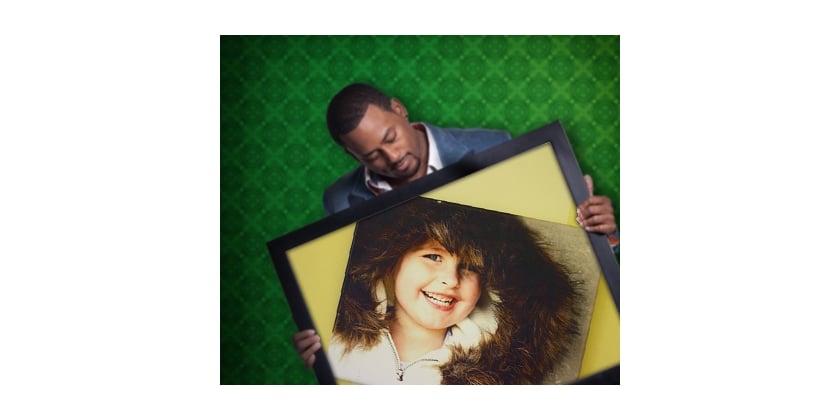 Vibrant prints and images are known to be the most essential things that make any place or occasion delightful. People are now searching for new and more ways to make the occasion and their houses livelier. In fact, there are a lot of images that can be used anywhere and serve different purposes. Regardless if it is for a business promotion or home decoration, images can portray ones feelings and business approach. However, as time constantly changes, these images and the way how they are presented also changed, yet the concept behind remains the same. Along with the advancements in the new technology and the image developing processes, people have now become innovative in portraying their thoughts and feelings.
Canvas printing is the latest high tech image printing technique that allows a person to decorate the walls of his office of house with immense photos. In fact, these big pictures get to attract most people and thus they are used by most businesses to present their products or services in a bigger format. And it has been quite true that beauty and art can fill a space with positive vibrations and can make people more enthusiastic and zealous.
Canvas prints can add deepness to a person's creative and motivational thoughts. For most businesses, it has become the perfect way to reach out to customers by grabbing their attention. And looking at it from the standpoint of the advertiser, immense images and posters create wonders in grabbing the attention of the public consumer. Since everyone always notice what posters try to say, a well-designed poster can be one of the biggest advertising tools that a business can utilize. Canvas printing can still do well even in just a simple manner and it immortalizes the business' vision.
Canvas printing is the process of printing photographs on a canvas. This technique is similar to getting prints with the use of an inkjet printer, only that the images would be in a bigger format. This technique is a modified form of the traditional photo printing however, given that it makes use of the latest techniques it produces incredible results. With this technique, good results provide the image with high resolution. In contrast, images of low resolution image becomes blurred after enlarging them, and thus, it is a must to use images of high resolution.
When printed properly, canvas prints can last for a very long time without fading nor tearing apart. Since the technique used in canvas printing is perfect for different purposes, even art galleries also make use of such to give their images more vibrance and to make it long-lasting. At this present time, the majority of people use digital cameras in order to capture special moments. However, canvas printing is a more convenient way to cherish those memories. Moreover, people do not need to spend lots of their money just to preserve photos. With canvas prints, despite the use of the most quality art materials and latest techniques in printing, they come at a very affordable price, not to mention that they look and are completely unique than the mass-produced artworks.